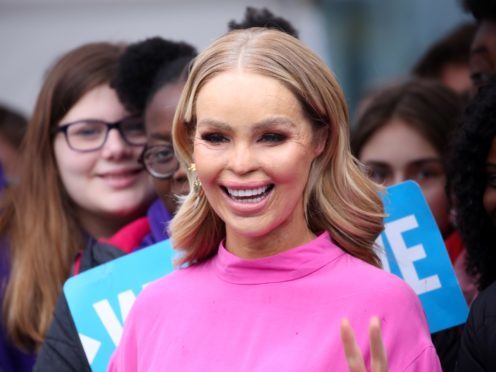 Katie Piper has been hailed as an inspiration at an awards ceremony highlighting mothers who have given back to their families and society.
The TV star, who survived an acid attack 10 years ago that left her permanently scarred, won the celebrity inspiration award at the inaugural Hello! Star Mum awards.
Piper, 34, said the inaugural ceremony was "a real representation of what women can do when they support each other, stick together and become louder as one voice, rather than being isolated."
She added, of the event held at London's Dorchester Hotel: "There were lots of brilliant women in the room and the best part has been listening to everybody's stories."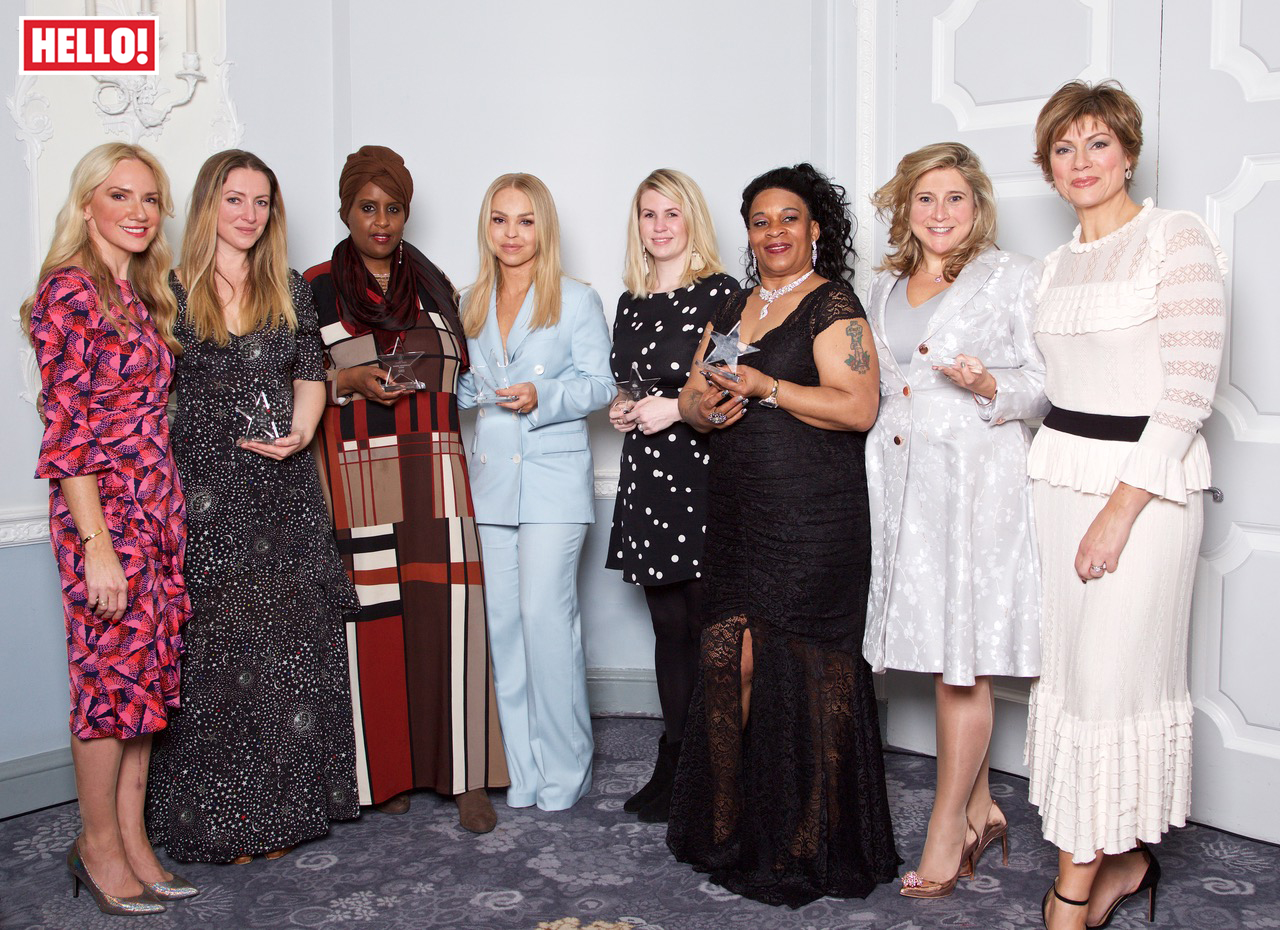 Piper has two young daughters, Belle and Penelope, with husband Richard Sutton.
In March 2008, she was the victim of an acid attack in an assault that was arranged by her former partner.
Piper was left partially blind, with severe scarring to her face, chest, neck, arm and hands, after sulphuric acid was thrown in her face.
Now a TV presenter, author and campaigner, who supports acid attack survivors through her charity the Katie Piper Foundation, Piper has undergone more than 250 operations over the past decade.
Other winners at the event included former BBC science producer Alison Baum, who won the campaigner mum prize, and domestic abuse victim Doreen Clarke, who was awarded the special recognition accolade.
Ms Baum was voted as the winner of the campaigner award by Hello! magazine's editorial staff for her devotion to radically improve the health of young children across the UK after becoming a mother to two boys with significant health problems.
Charitable businesswoman Jo Tutchener-Sharp was handed the mumpreneur prize after coming up with an idea for superhero toys from her hospital bed after suffering a brain haemorrhage in 2015.
Terminally-ill Lisa Wells picked up the star mum award less than a year after being diagnosed with stage four bowel cancer shortly after she had welcomed her second child.
The 31-year-old remains determined to leave her two daughters a legacy and has amassed an army of friends, family and supporters to help them through the milestones she will miss such as picking their wedding dress.
Hello! magazine's editor-in-chief Rosie Nixon said: "There was barely a dry eye in the room, as we heard the extraordinary stories of these incredible mothers, from all walks of life and backgrounds.
"The aim of these awards is not to 'pit mothers against each other' to decide who is best, but to shine a spotlight on those who may have had it tough: those who may not realise how special they are and who might rarely have been told what a fantastic job they are doing."
She added that the event was important in highlighting the work of women and mothers just ahead of Mothering Sunday.