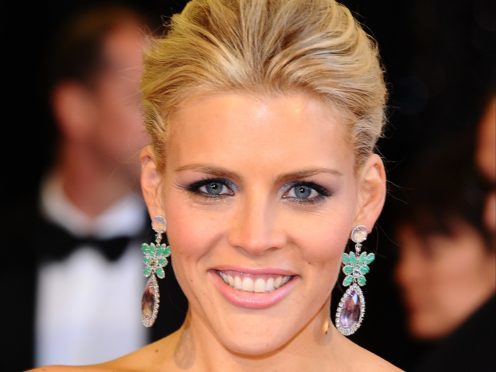 Actress Busy Philipps has opened up on her relationship with the Kardashians and her battle with online trolls.
In an interview with the i newspaper, the Dawson's Creek star revealed she reads every comment posted on her social media – regardless of its content.
She told the newspaper: "If I'm being totally honest with you, there's no definitive way to navigate it.
"I personally do read all the comments and I like engaging with the people who follow me even if it's negative."
Philipps is best known for her supporting roles in Freaks And Geeks and Dawson's Creek.
She starred alongside her former Dawson's Creek castmate Michelle Williams in I Feel Pretty, which was released earlier this month and also starred Amy Schumer.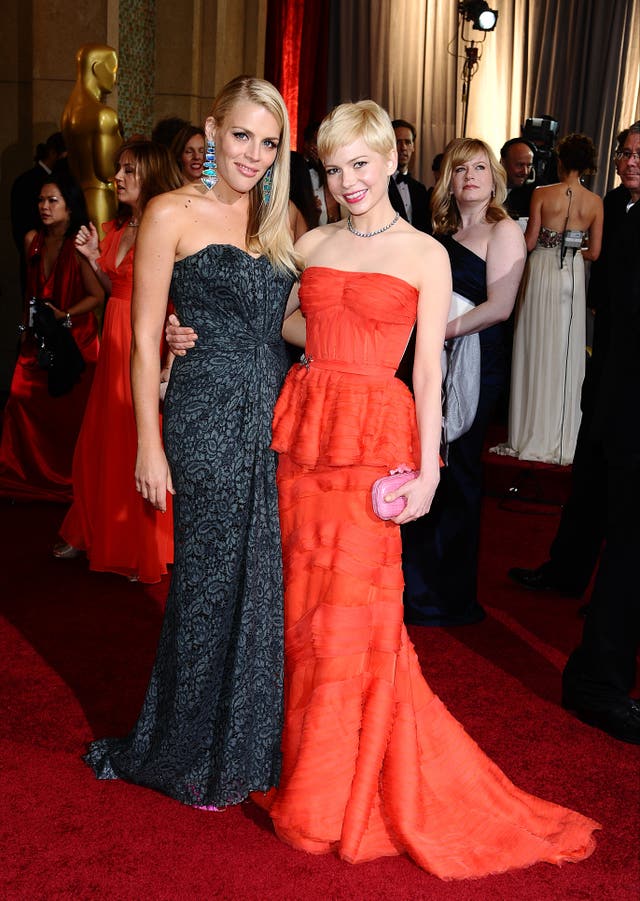 Philipps said: "It was exciting to work with Michelle again but, in hindsight, we should have picked a project where we actually had scenes together.
"She gravitates toward really intense work but the Michelle I hang out with is goofy and funny and light. It was a brilliant opportunity for her to showcase that side with Amy."
Philipps also spoke about her relationship with the Kardashians.
She said Kim is "so lovely and sweet in person", and also revealed Khloe "reached out to thank me for supporting her jeans but I would have done it anyway because I'm a fan".
Philipps, who is the mother of two daughters with her screenwriter husband Marc Silverstein, also revealed she has "no interest" in having a son, saying she "just prefers women".
She said: "I have no interest in raising a boy. I much prefer girls. I have an older sister, I'm from a family of women with a lot of female friends. I'm a girls' girl. I just prefer women."
This is an extract from the full interview with Busy Philipps, available to read in this Friday's issue of the i newspaper, priced at 60p.