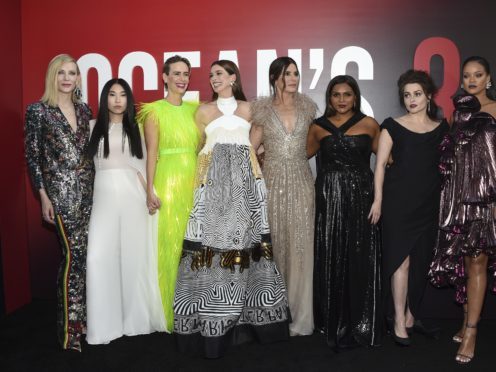 An all-female cast sparkled at the Ocean's 8 world premiere – but reviews for the film were less than glittering.
The spin-off of Steven Soderbergh's Ocean's blockbusters features an all-female leading cast, including Sandra Bullock, Cate Blanchett, Anne Hathaway, Helena Bonham Carter and Rihanna.
Gigi Hadid and Anna Wintour also attended the premiere in New York.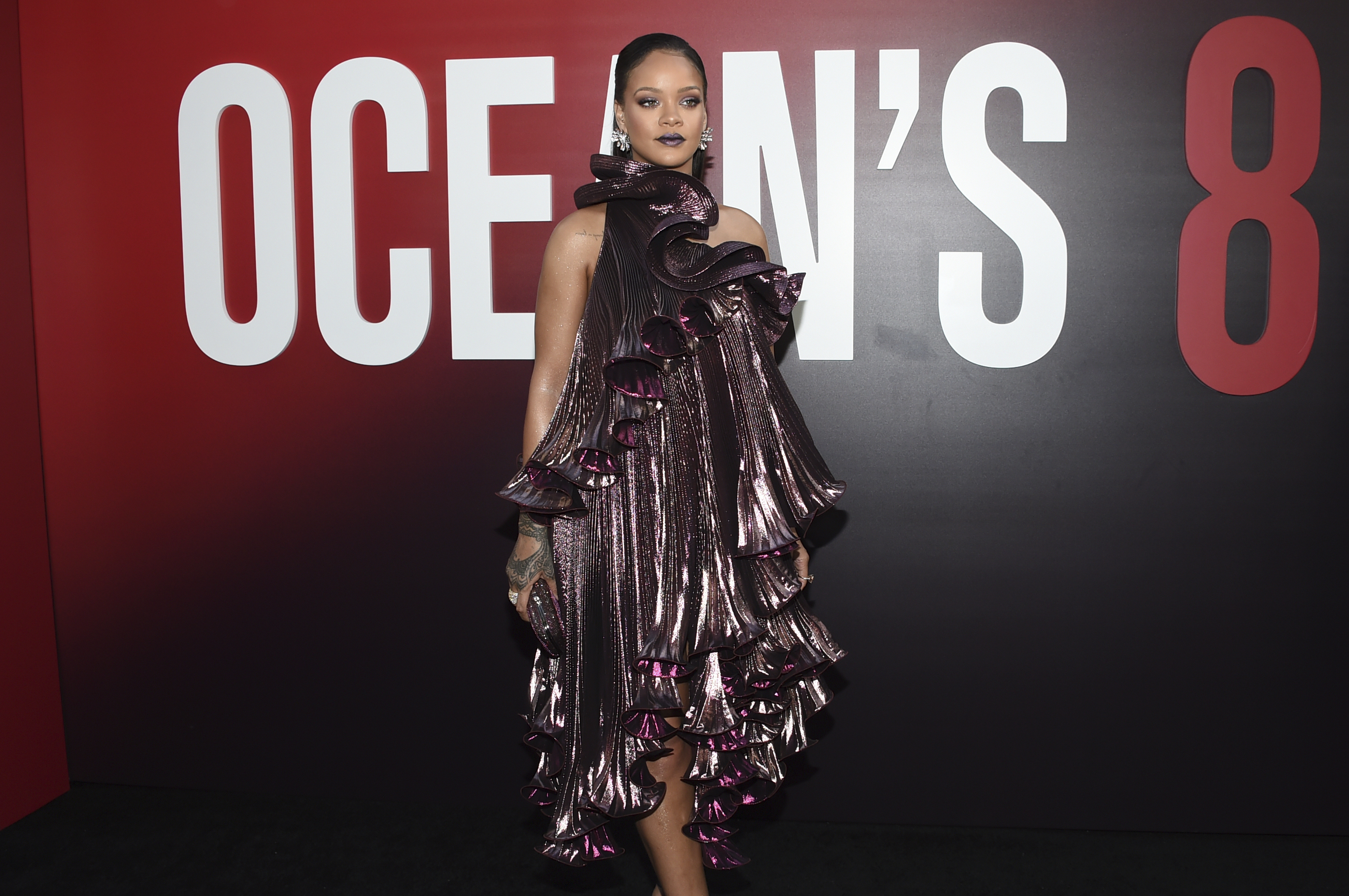 The Hollywood Reporter's David Rooney described the movie, directed by Gary Ross, as a "self-satisfied exercise that's only occasionally as much fun as it thinks it is".
While "the whole point of rebuilding the glamorous crime caper around women is to make them different", some of the characters are simply treated as "female clones" of George Clooney and and Brad Pitt's alter-egos from the earlier films, he said.
The Guardian's Benjamin Lee wrote: "The lifeless direction, the unrefined script, the underwhelming cameos, the distinct lack of fizz – there's a slapdash nature to the assembly of Ocean's 8 that makes it feel like the result of a rushed, often careless process.
"It's made watchable thanks to the cast but star power alone cannot mask creative inadequacy."
Manohla Dargis, of the New York Times, was more positive, writing that "the movie goes down relatively easy" and that it "sounds and narratively unwinds like the previous instalments, but without the same easy snap or visual allure".
Vanity Fair's Richard Dawson wrote that "there's no disaster here" but "I do wish Ocean's 8 were a little more than fun".
He praised "a sterling cast", particularly Bullock who, "with restrained humour", never sinks "into the ring-a-ding smugness that often tainted the earlier Ocean's movies".
Ocean's 8 opens in the UK on June 18.