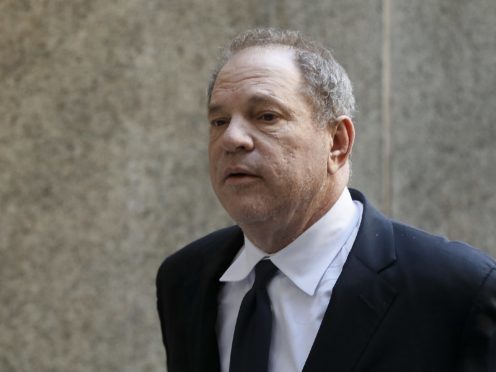 The private equity firm hoping to buy The Weinstein Company is offering to create a fund for creditors owed money from the studio's collapse following allegations of sexual assault against its co-founder, Harvey Weinstein.
The group said to be waiting on payments includes accusers of the disgraced movie mogul as well as actors and directors who say they are owed money for work they carried out on the bankrupt studio's film and television projects.
Some of Hollywood's biggest names, including Brad Pitt, George Clooney, Julia Roberts, Meryl Streep and Robert Di Niro are still waiting on payments, according to court papers.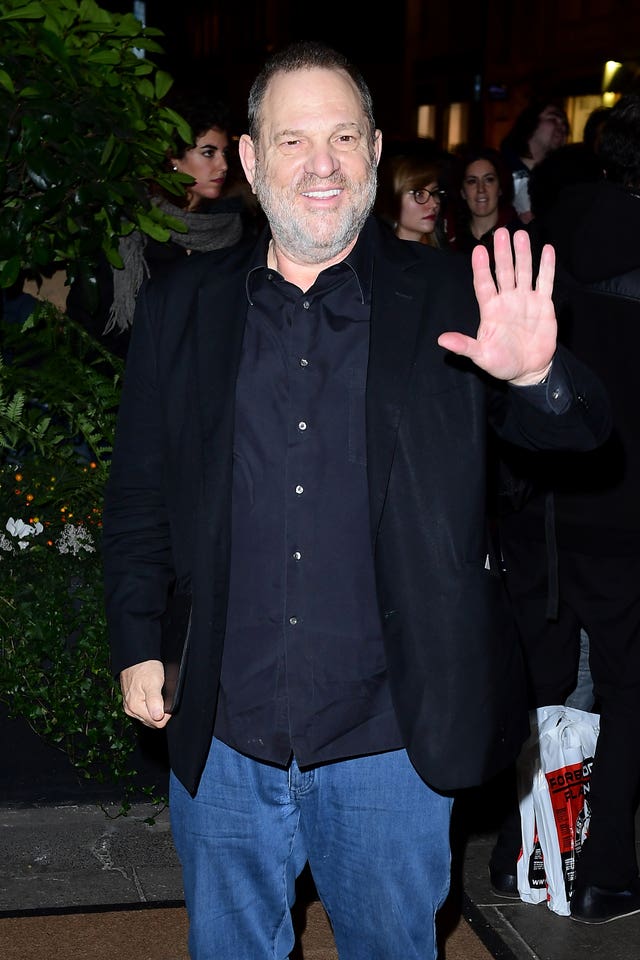 On Monday, attorneys representing the group filed documents at the US Bankruptcy Court in Delaware urging a judge not to approve The Weinstein Company's sale until a guarantee is given that those who say they were owed money will be paid.
Now, in court papers lodged later in the day at the same court, Dallas-based Lantern Entertainment has agreed to contribute 8.75 million dollars (£6.6 million) to pay for the claims.
The money is in addition to the 289 million dollars (£218 million) needed to buy the Weinstein Company's assets.
It is unclear whether the offer will satisfy the creditors and a hearing will be held on Wednesday in Delaware bankruptcy court to consider the sale.
Quentin Tarantino filed a separate claim to the other alleged creditors, saying he is owed 4.3 million dollars (£3.2 million) through four films of his distributed by The Weinstein Company.
The Weinstein Company was founded in 2005 by Harvey Weinstein and his brother, Bob.
Harvey Weinstein was fired last October after being accused of sexual assault and harassment by dozens of women. He has denied all the allegations and is due to stand trial accused of rape.
The company filed for Chapter 11 bankruptcy in March.