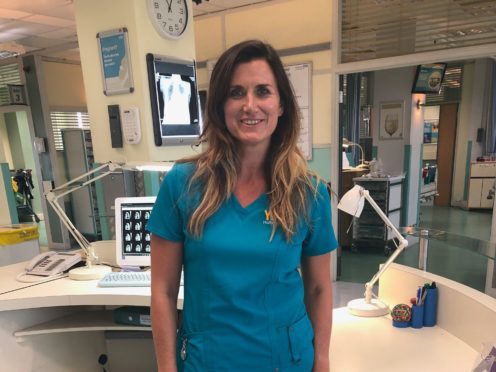 Monarch Of The Glen star Dawn Steele is putting on her scrubs to play a doctor in Holby City.
The actress will play new general surgeon Ange Godard in BBC One's long-running medical drama.
Steele said: "I am utterly delighted to be joining the cast and crew on Holby City.
"Ms Godard is such a great character with lots to tell and I am really looking forward to getting on that Keller Ward and bringing her to life.
"I have been a fan of Holby and so pleased I get to be at Elstree studios with this wonderful team. Can't wait!"
Other changes will see Nic Jackman become a regular, continuing his role as Bernie Wolfe's (Jemma Redgrave) son Cameron Dunn, returning to the hospital for a year to finish his training as an F2.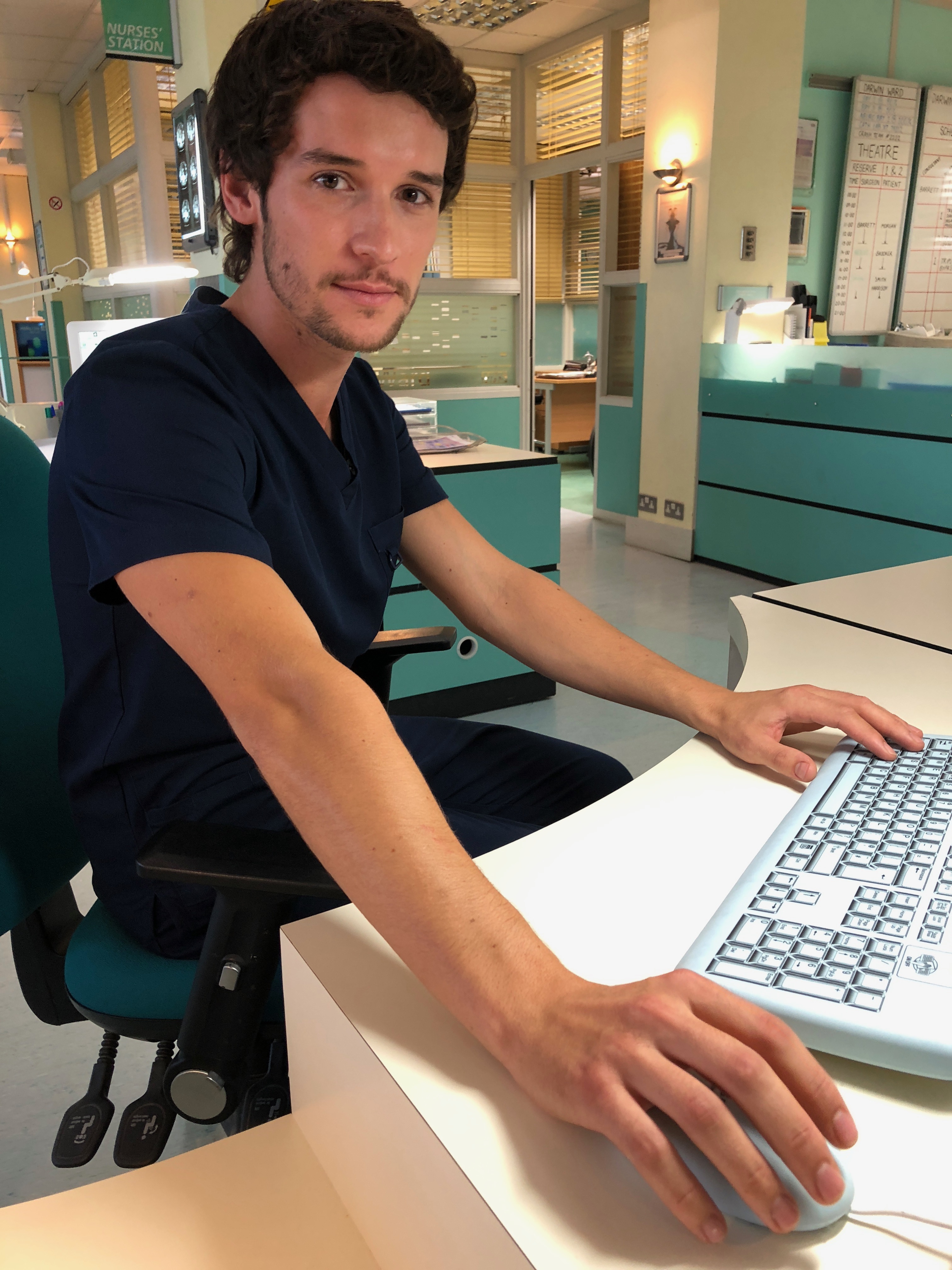 The pair will also be joined by fan favourite Camilla Arfwedson, who is reprising her role as Zosia March for a period in the spring.
Since audiences have last seen Zosia, the registrar has been making a name for herself at a hospital in the US. But after a turbulent time across the pond, she will temporarily return to Darwin Ward.
Arfwedson said: "The last few years playing her have been absolutely brilliant, wonderful and challenging in equal measure.
"Can't wait to see all the cast and crew again too and get back into the fold. I've missed it. Looking forward to seeing what's in store for her."
Simon Harper, executive producer of Holby City and Casualty, said of the staff changes: "Dawn is a fabulous addition to the cast as Ange. Her TV star pedigree speaks for itself.
"She's a brilliant, charismatic actor and I can't wait to see her bring this beguiling new character on screen in a story of explosive secrets that will send shockwaves through the whole hospital.
"Nic has already won the audience's hearts with his previous guest appearances as cheeky, loveable Cameron so it only seemed right to turn him into a fully-fledged regular."
"And what a joy to welcome Camilla back for a stint by popular demand," he added.
"The complex and troubled Zosia is massively popular, particularly with our young audience, who I know have missed her desperately and will be hungry to know why she's running back to Holby.
"Matched against Frieda on Darwin – will they be friends or foes? We'll have to see."