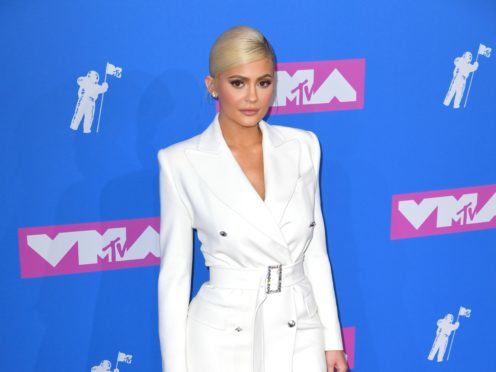 Kylie Jenner stunned her fans by announcing she had just tried cereal with milk for the first time.
The Keeping Up With The Kardashians star, 21, said on social media that she usually eats her cereal dry as she does not like her breakfast to be "soggy".
"Last night I had cereal with milk for the first time. life changing," she said on Twitter.
"I always liked cereal dry I never bothered to put milk."
The cosmetics queen added that she had the milk with Cinnamon Toast Crunch cereal.
She later said on Snapchat: "Everyone has their personal preference, I never preferred soggy cereal."
Many fans saw the funny side of Jenner's post.
"Is this a rich thing?" one person asked on Twitter.
"Thank you for sharing your story, you're so brave," joked another.
One fan teased: "Wait till you try coffee with hot water."