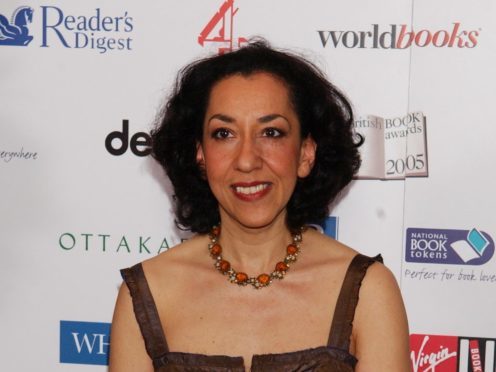 Windrush novel Small Island is being adapted for the stage by the National Theatre.
The "epic" adaptation of Andrea Levy's much-loved and prize-winning 2004 book will begin at the National's Olivier Theatre in May next year.
It will feature "the tangled history of Jamaica and the UK" and "a cameo appearance of a boat called the Empire Windrush", artistic director Rufus Norris said.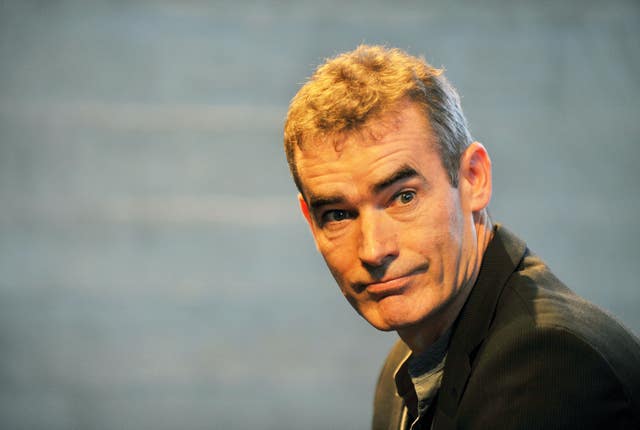 He said the timing of the play was "prescient" but it was programmed before the revelations about the Windrush generation.
Levy was "very involved" in the production, he added.
There are almost 50 scenes in the first half of the book which from "a designer's point of view it's a complete challenge and an opportunity", he said.
"But what that means is you have to find underneath it the themes of agency."
The book, which tells the story of Jamaicans and Londoners involved in the Second World War, was previously made into a BBC drama.
A stage adaptation will "not depend on having the lush foliage of Jamaica" or presenting "a bombed-out Blitz".
"These things are not important. What is important is what's at the heart of the piece," said Norris, who will be directing the play.
It was also announced that Sir Lenny Henry has penned and will star in a new play, Richard Pryor On Fire.
The drama will premiere in the National's Dorfman Theatre in 2020.
The one-man play is described as the "hilarious, profane and completely wild story" of the veteran US comic.
Unveiling the new productions, Norris criticised the Government for having "sidelined" arts in the curriculum.
"We are doing as much as we possibly can … but creativity simply cannot just be extra-curriculum," he said.
He said there had been a huge decline in students taking arts GCSEs with schools "cutting creative opportunities at every age group".
He warned that without change "the UK's extraordinary pipeline of talent will inevitably continue to bottleneck and artists will continue to be drawn from an increasingly narrow section of society".
Norris said it was "a great myth" that the arts thrive in adversity and added: "If education policy continues to marginalise the arts, there are very real threats to our future and the future of our culture."
The National Theatre is looking for a new partner to replace its long-running Travelex scheme which offers low-price tickets to theatre fans.