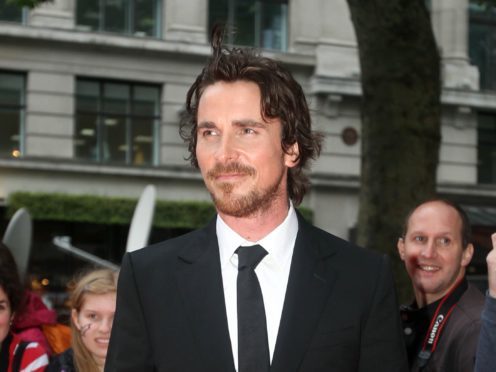 Christian Bale is transformed into Dick Cheney in the first trailer for his new film Vice.
The movie follows the former US vice president under president George W Bush.
Bale, who is known for altering his appearance for his roles, has shaved his head and gained weight to play the politician.
The clip opens with Bush (Sam Rockwell) telling Cheney he wants him to be his vice president.
Bale's Cheney replies: "George, I'm a CEO of a large company, and I have been secretary of defence, and I have been White House chief of staff.
"The vice presidency is a mostly symbolic job.
"However, if we came to a different understanding…"
Vice was directed by Adam McKay and stars Amy Adams as Lynne Cheney and Steve Carell as Donald Rumsfeld.
It is not the first time Bale has dramatically changed his looks for a part.
He shed more than 60lbs to play troubled Trevor Reznik in 2004 psychological thriller The Machinist, then bulked up to play the caped crusader in Batman Begins in 2005.
In 2010, he lost weight once again for David O Russell's The Fighter.