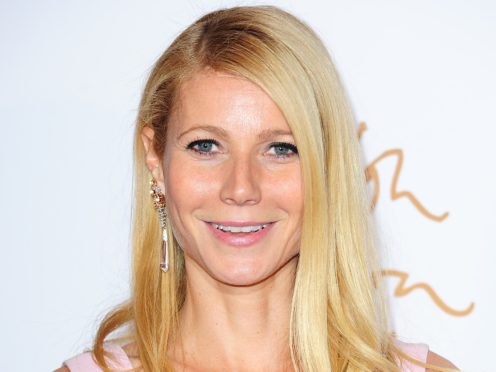 Gwyneth Paltrow has revealed she is yet to move in with her new husband Brad Falchuk.
The US actress tied the knot with the television producer in September after being together for more than three years.
The couple both have children from previous marriages and Paltrow, 46, said they have not yet merged their families.
Speaking to the Wall Street Journal Magazine, she said: "We are still doing it in our own way. With teenage kids, you've got to tread lightly. It's pretty intense, the teenage thing. I've never been a stepmother before. I don't know how to do it."
Paltrow is a mother to Apple, 14, and Moses, 12, with her ex-husband Chris Martin. Glee co-creator Falchuk also has two children, Brody and Isabella.
In the same interview, Paltrow discussed her marriage with Coldplay frontman Martin.
The pair separated in 2014 after 10 years of marriage and were ridiculed for describing the split as a "conscious uncoupling".
Paltrow, who owns the lifestyle brand Goop, said the divorce was "super painful".
She said: "I was so raw. It was so hard to be getting a divorce and letting go of this dream, and the public stuff was super painful. I wanted to see if we could check our pain and egos at the door and remember what we love about each other and be a family for these kids.
"What I didn't understand at the time was, I think there's a message in that, which is, 'If you don't do it this way, you're hurting your kids'."
Paltrow, known for starring in films including Shakespeare In Love, The Talented Mr Ripley and The Avengers, first met Falchuk, 47, on the set of Glee.
They announced their engagement in January before getting married in New York in September.