A porcelain sculpture discovered in a French flea market now has a new home – at the Victoria & Albert Museum.
Head Of A Laughing Child, which dates from the 18th century, was found eight years ago.
It was discovered in south-west Brittany in 2011 by retired porcelain dealer Louis Woodford.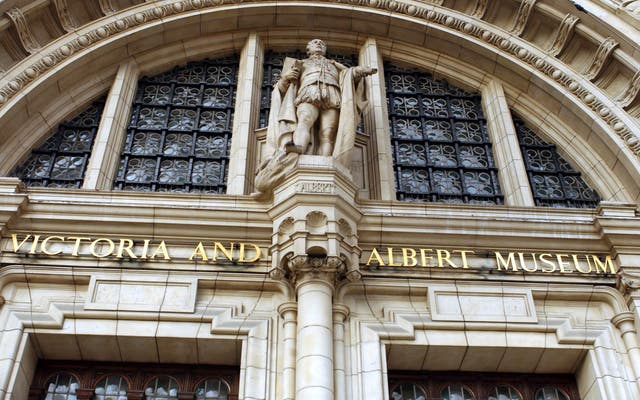 He recognised it as a significant piece of English porcelain and it has now been acquired by the V&A, with support from national charity Art Fund.
New research has revealed that the sculpture was almost certainly cast from an original clay model made by renowned French-born sculptor Louis-Francois Roubiliac who was active in London in the 1740s, the museum said.
Reino Liefkes, head of ceramics at the museum, said: "Roubiliac's Head Of A Laughing Child is one of the most exciting discoveries in ceramics for many years.
"This vivacious sculpture is one of the most fluently modelled examples of English sculptural porcelain ever produced and I'm thrilled it joins our world-renowned ceramics collection."
The sculpture is now on show in the V&A's British Galleries, which traces the earliest developments in English porcelain.
The V&A recently acquired Matching Pair (2017), a set of two ceramic vases by Grayson Perry capturing the rift caused by Brexit, for its ceramics collection.