Tatum O'Neal has revealed that a drug overdose caused her to have a stroke and be put in an six-week coma.
The Oscar-winning actress, who took home the Academy Award when she was 10 years old for starring in Paper Moon opposite her father Ryan O'Neal, has said she is "impressed" with herself that she is on the road to sobriety.
O'Neal, who has three children with tennis star and former husband John McEnroe, has also starred in Little Darlings, Nickelodeon and The Bad News Bears.
She told People on Wednesday that she almost "died" in May 2020 and hopes sharing her story will help others.
O'Neal said: "I woke up in a coma without any words, without anything. I didn't know where I was, I didn't know what to think, I didn't know what to do and I had no, no, no words at all. Nothing.
"And nobody could figure out what was going on if I was going to die or I was going to live. It is a miracle."
She said that she still has difficulties reading and writing.
O'Neal has opened up previously about her struggles with drug addiction.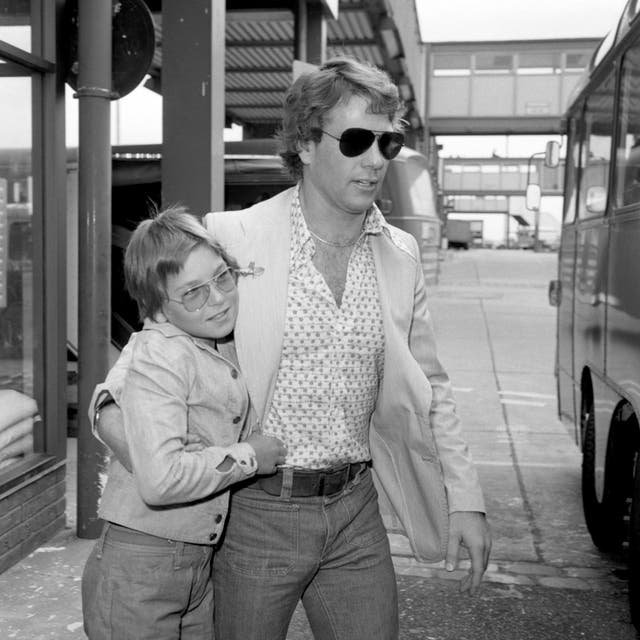 She also told the US publication: "I was an addict my whole life … pretty much on and off, for the past 30 to 40 years."
"I've been trying to get sober my whole life. Every day, I am trying."
O'Neal also said: "To be sober is the part about going forward not back. I don't want to drink anymore, I don't want to use anymore but I'm doing much better about that and I'm doing so many meetings and I'm impressed with myself about the meetings."