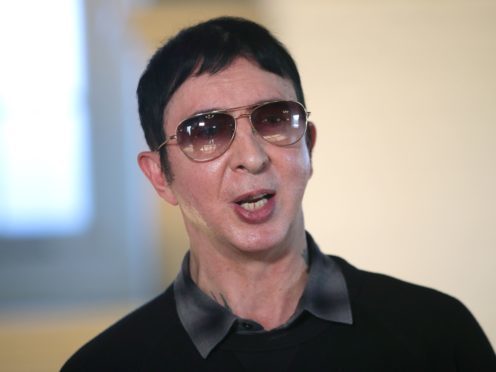 Synth-pop pioneers Soft Cell are to reunite for one final performance.
The duo, Marc Almond and Dave Ball, will take to the stage together for the first time in 15 years as they celebrate four decades since they formed.
They will play London's O2 on Sunday September 30 in what they said will be the band's "ONLY and last EVER show".
Almond said: "With Soft Cell I always felt something was unfinished. This last ever final show will be the best ever ending. It will be a real statement and send off, and thank you to every fan."
Ball added: "We live in very interesting times, and 2018 promises to be a very special year."
Soft Cell formed in 1978 after Almond met Ball at Leeds Polytechnic and the duo caught the attention of a couple of record labels.
They last performed together in 2003.