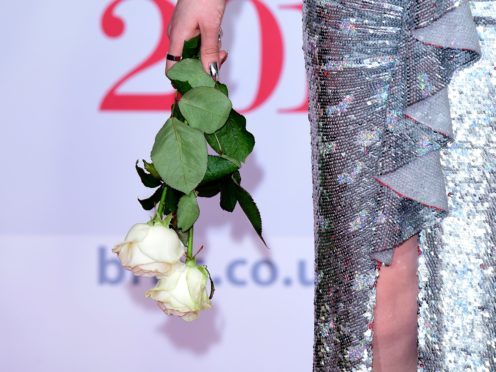 The stars carried white roses at the Brit Awards in support of victims of sexual harassment and assault, while female celebrities hailed the power of women.
Showing support for the Time's Up movement, singers including Paloma Faith, Rita Ora, Cheryl and Ellie Goulding carried roses on the red carpet, while Ed Sheeran wore the flower pinned to his jacket.
Goulding made what appeared to be a reference to a comment made following the Grammys by Recording Academy chief executive Neil Portnow, who said that women in the music industry need to "step up" in response to a question about female artists not being equally represented.
Before presenting the award for international female solo artist, Goulding said: "It's so amazing to see so many women tonight wearing the rose.
"We're very proud to be women and actually I think we can all agree that we've been stepping up for years."
Faith said the Time's Up campaign is "very important", adding: "I think it's brilliant that it's come to the fore now, but I just think I've not met a single woman in my entire life that hasn't experienced some kind of sexism or sexual harassment of any kind."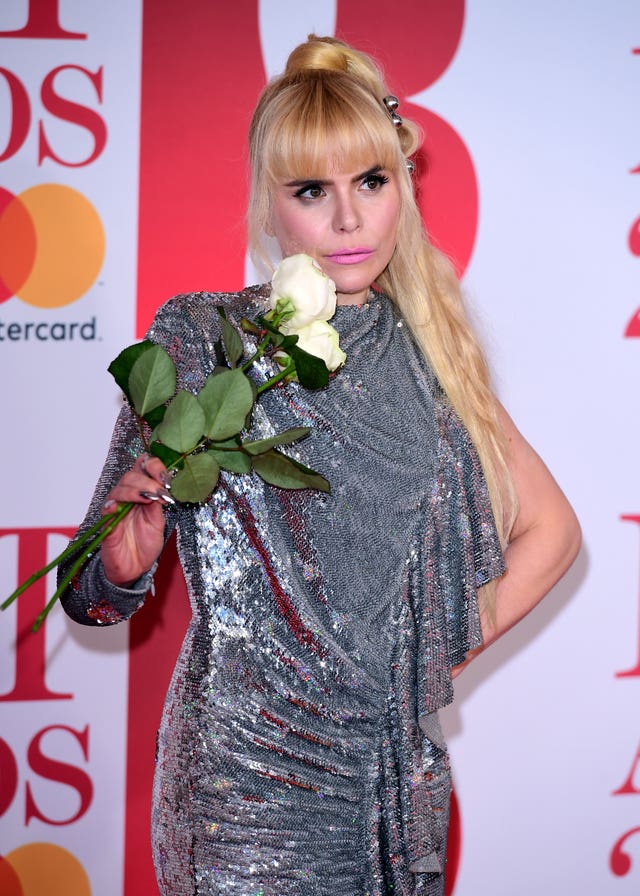 The singer added: "I think it's important that every single industry that has the platforms to be heard does do it. But I think that it goes beyond these industries. It goes into offices, workplace, street level, every day existence."
Faith said she has never experienced sexism at work.
"Personally I've never experienced sexism within my industry, because I'm very adamant and clear about what I want. And I go in, literally to every meeting, and I'm like 'I'm a socialist, I'm a feminist…' That's basically like before anybody's even shook my hand."
Faith added: "I think some people who are maybe less kind of adamant about their opinions and their views suffer from that more."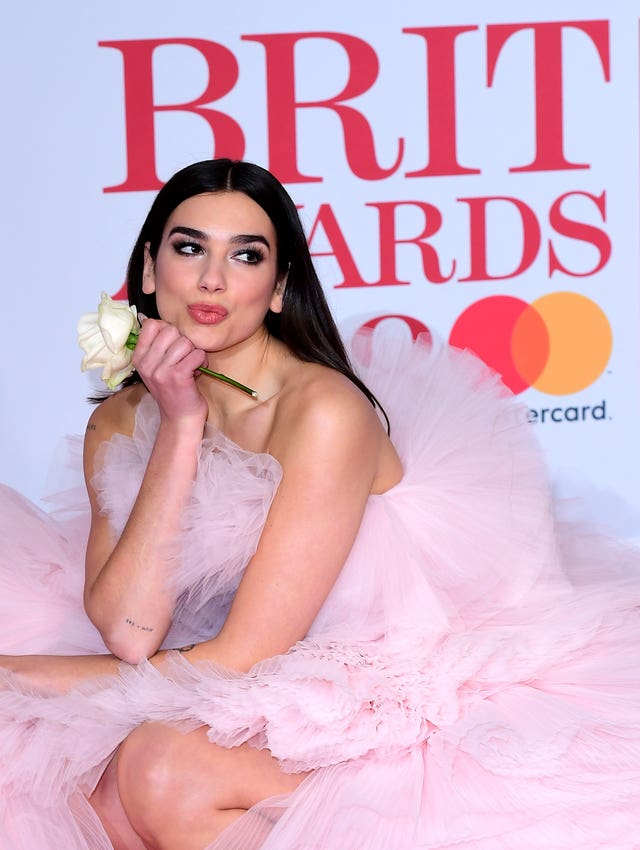 Dua Lipa, one of the night's big winners, paid tribute to the power of women as she picked up the gong for British female solo artist.
After thanking her record label, her crew, her family, friends and fans, she thanked "every single female that has been on this stage before me, that has given girls like me – not just girls in the music industry – but girls in society, a place to be inspired by, to look up and have allowed us to dream this big."
She added: "Here's to more women on these stages, more women winning awards and more women taking over the world."