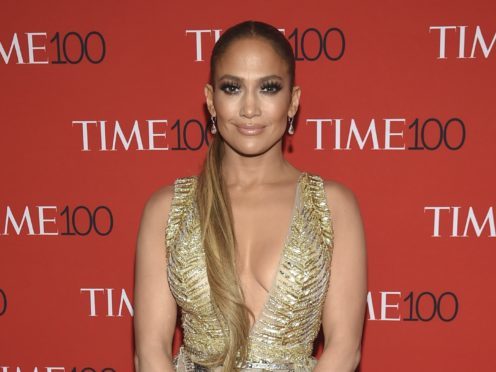 Jennifer Lopez said she was excited to see the world changing and women speaking up about harassment, as she walked the red carpet at the star-studded Time 100 gala.
The singer and actress, mother of 10-year-old twins Max and Emme, stepped out at the event in New York alongside her boyfriend, Alex Rodriguez.
Looking stunning in a plunging, sparkling gold gown, Lopez told Time: "Watching everything that's happening with women, finding their voices, standing up for themselves, all of the groundwork that was laid last year and into this year … the world is changing.
"And it's changing for our daughters and we are super-excited about that, to see where all of this goes."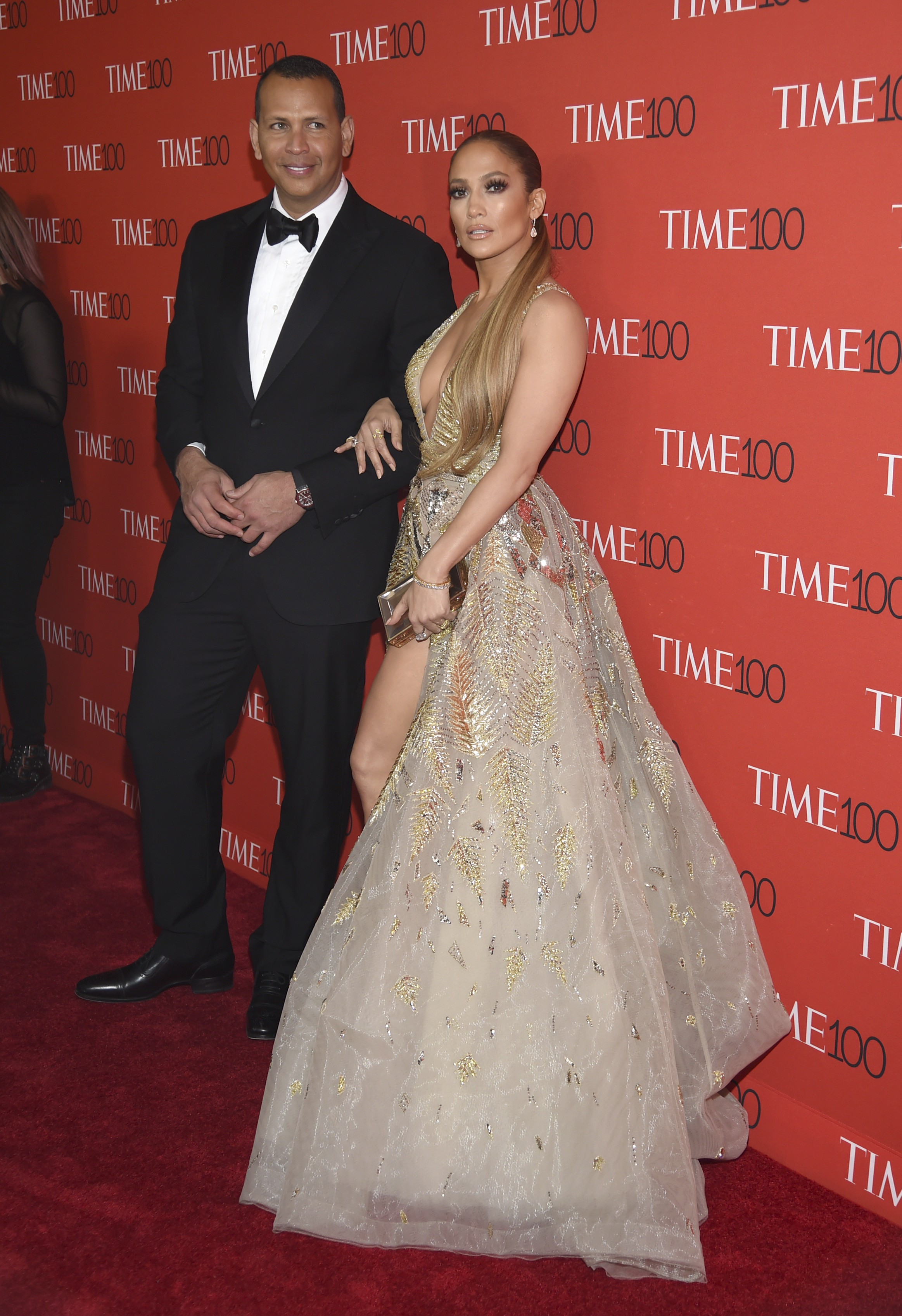 Lopez, 48, also performed at the gala, which celebrates Time magazine's annual list of the world's most influential people.
Guests included Nicole Kidman and her husband Keith Urban, Emily Blunt, Kesha, Mia Farrow and Shawn Mendes.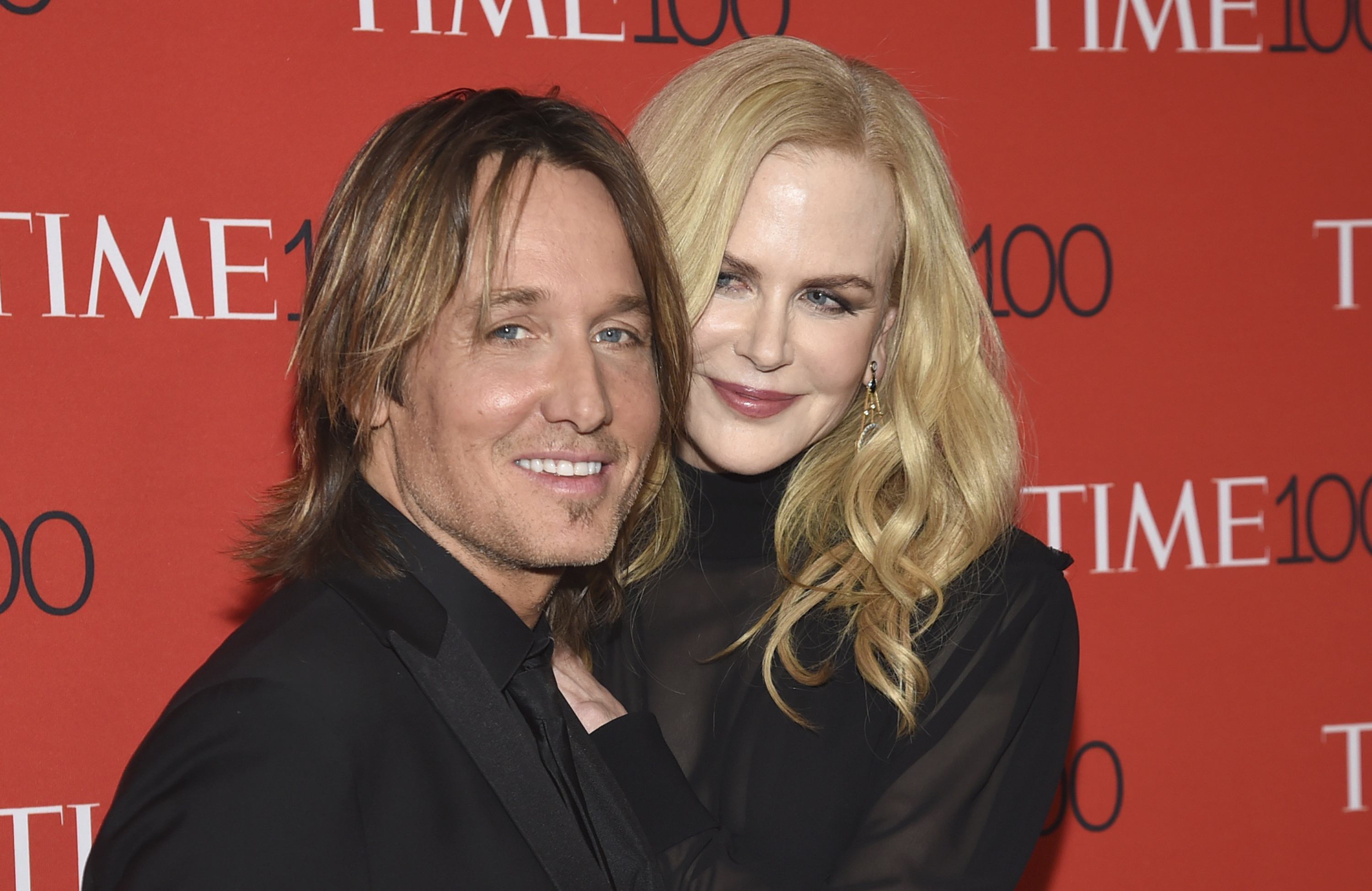 Millie Bobby Brown, the youngest person to make the annual Time Top 100 list, also attended.
The 14-year-old Stranger Things star looked elegant in a white ball gown covered in flowers, with her hair pulled back.
She later posted some of the red carpet photographs on Twitter, saying: "I sincerely thank you."