Sparks singer Russell Mael has described comments Morrissey made in April about politics and race and last year in response to the Manchester terror attack as "ill-conceived and wrong".
Mael, whose pop-rock band is famously beloved by the former Smiths singer and who is a fan of Morrissey himself, added that he "does not understand" the remarks.
Morrissey recently made comments where he suggested people should give far-right political party For Britain a chance and that halal meat production required "certification that can only be given by supporters of Isis".
Following the bombing at an Ariana Grande concert in the Manchester Arena in May 2017, the singer implied in a statement that politicians were scared to call the attacker an Islamist extremist.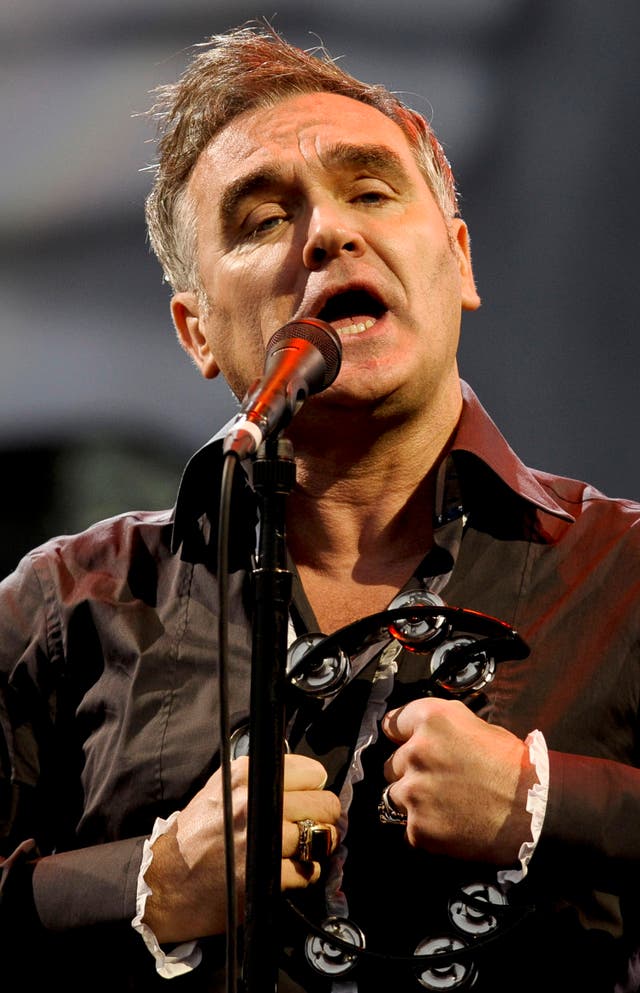 Asked for his thoughts on the singer's comments, Mael told the Press Association: "I'm totally in agreement with anybody being disillusioned because I am as well.
"It seemed so inconsistent, all these perspectives that he has on those various issues, just stupid, dumb kind of things.
"I obviously don't agree with any of these things. They're just so ill-conceived and wrong."
He added: "It's just a pity. When you're a fan of somebody you want to be a fan in all sorts of ways.
"You may be like 'I still really like the music, but the person, I can't agree with their stance'.
"I'm like all the people that don't understand what is in his mind. I don't understand."
Morrissey has cited Sparks as an influence and even wrote to the NME magazine as a teenager in 1974 to praise their music.
Sparks returned the favour in 2009 with a humorous tribute single to the Manchester singer called Lighten Up Morrissey.
Mael, who was speaking ahead of Sparks's tour of the UK in support of their latest album, also said that production of an upcoming film that he and bandmate and brother Ron have written was "moving forward".
Musical drama Annette will star Star Wars actor Adam Driver and will be directed by French director Leos Carax.
Mael revealed that the film was "taking longer than we had hoped" to make and had been held up by Driver's Star Wars filming commitments.
Mael confirmed at one point it had been a possibility that singer Rihanna would make a cameo appearance.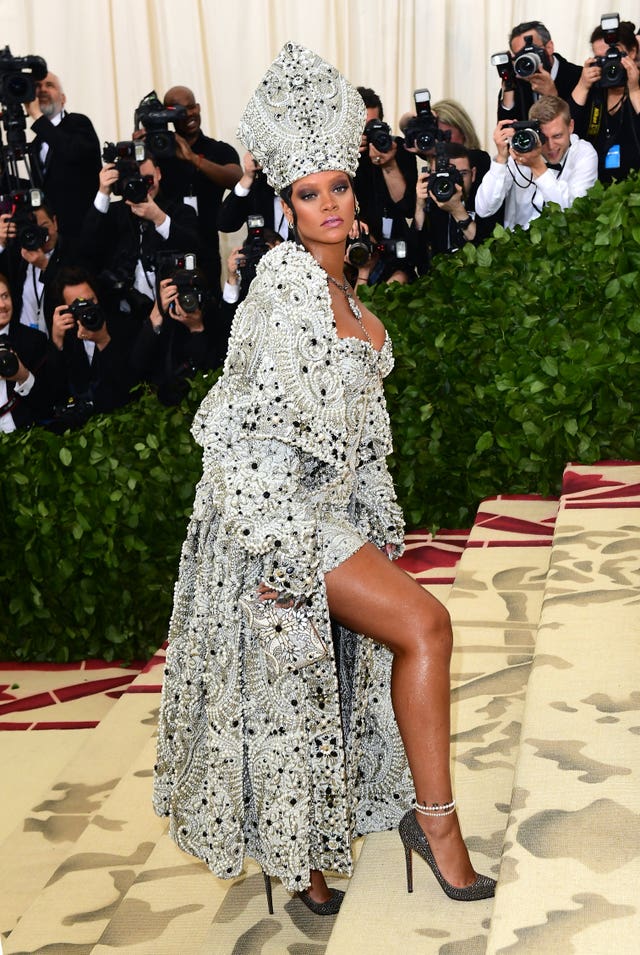 However, he said he did not think the Umbrella singer will now feature.
He said: "She had this one small cameo picked and now I'm not even sure she will be doing that.
"It was a possibility at one point but it was going to be a very small part. We were starting to read things like 'Rihanna drops out of project!'
"It was not like she had ever really been fully attached, and her role was minor at best."
Sparks will tour the UK until the end of May in support of their album Hippopotamus, which reached the top 10 in the charts last year.
They will play the Common People festival in Oxford and Southampton on May 26-27.
The Press Association has contacted Morrissey's management for comment.