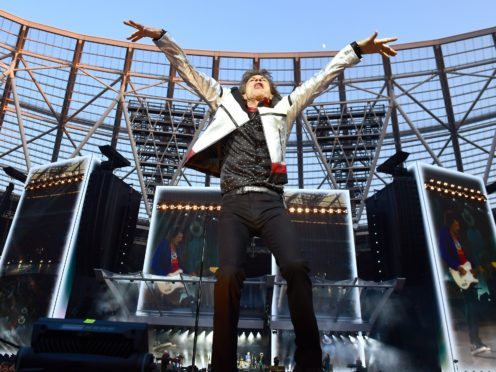 Mick Jagger declared it was "great to be back in our home town" as the Rolling Stones played their first London show in five years.
The rock band performed at the London Stadium on Tuesday night, reeling through an array of hits including Under My Thumb and It's Only Rock 'n Roll (But I Like It).
The band – who had last played live in the capital in 2013 when they headlined two shows at Hyde Park – were greeted by a sold-out crowd on the second night of their No Filter European tour.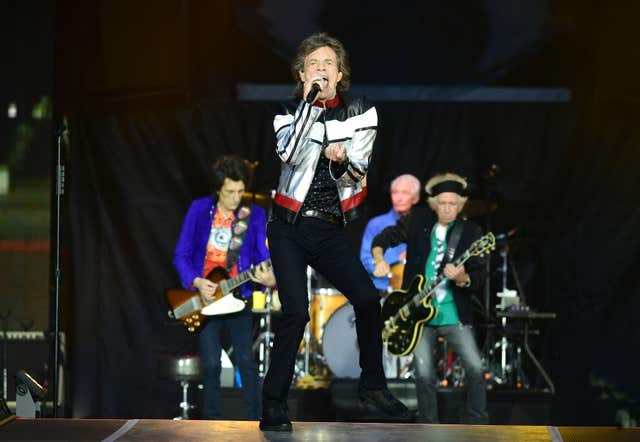 Jagger, guitarists Keith Richards and Ronnie Wood and drummer Charlie Watts will play a second date at the stadium in Stratford on Saturday and another at Twickenham in June.
Liam Gallagher supported the band on the anniversary of the Manchester Arena bombing and performed Live Forever in what was seen as a tribute to the victims of last year's attack.
As the Rolling Stones took to the stage, Jagger said: "It's great to be back in our home town."
When asked about the group's return to the city before the gig, Richards had joked about the weather and admitted to a little apprehension.
Richards said: "Depending on the weather! It will be great, I'm sure.
"I mean, we started there, and they will probably be our most critical audience.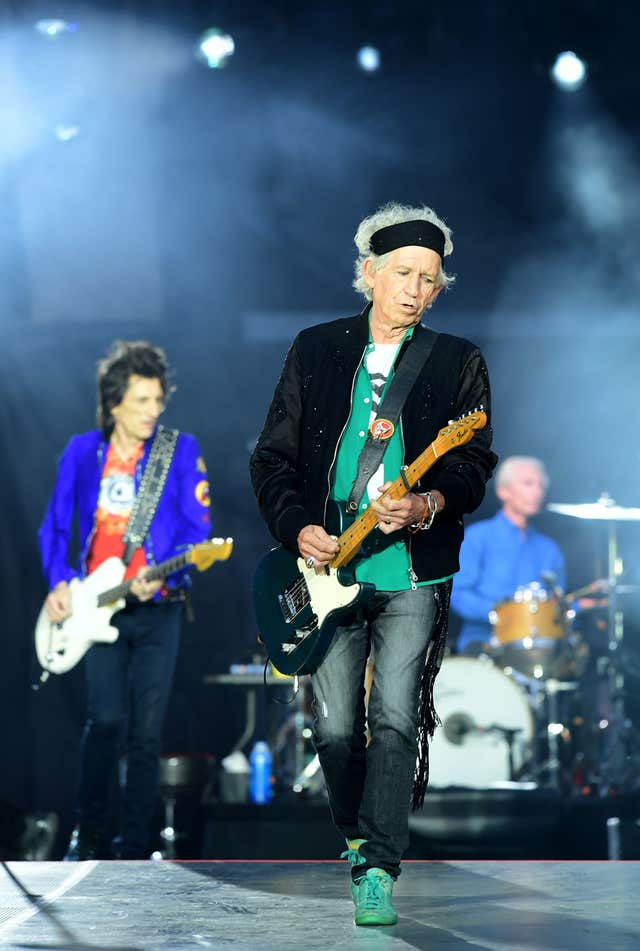 "Playing your home town makes you nervous," he added.
Richards added that despite more than five decades of playing live together, none of his bandmates were planning to quit any time soon.
"It's a habit! Its a lovely habit. It's one of the few I haven't given up!
"It's a joy to play with these guys, you know. And they all want to do it.
"I mean, who's going to be the first one of us to say 'I want to get off this bus'?
"Get out of here, right? 'Til you drop, you know?"
The Rolling Stones kicked off the UK leg of their No Filter tour with the show at the home ground of Premier League club West Ham United, having played Dublin's Croke Park on May 17.
As well as London, the rockers will also play stadiums in Southampton, Coventry, Manchester, Edinburgh and Cardiff.
Richards' fellow guitarist Wood expressed his excitement about the band's last UK show of the tour – at the home of English rugby, where his father went to watch the Stones in the 1970s.
Wood said: "I'm really looking forward to Twickenham because my dad came there when he was alive and kicking back in the 70s.
"I put him with Michael Caine and they had a great time in my dressing room!"