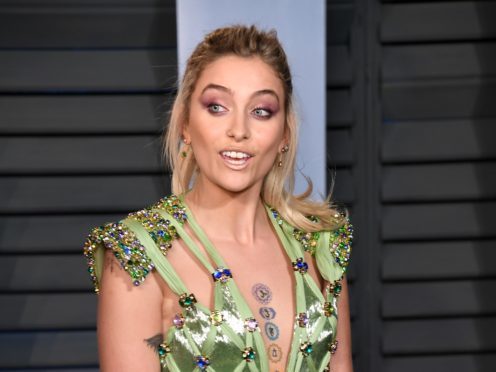 Paris Jackson has posted an emotional tribute to her grandfather Joe Jackson, revealing they shared his final moments together.
Jackson, the patriarch of the famous entertainment family, died in a Las Vegas hospice at the age of 89 on Wednesday following a battle with pancreatic cancer.
After news of his death broke, tributes flooded in from around the world and now his grandchild, Michael Jackson's daughter Paris, has paid her own tribute to the "first true Jackson".
In a lengthy Instagram post, Paris, 20, shared a picture appearing to show her and Jackson's hands entwined on a hospital bed, as well as images of the patriarch at varying stages of his life.
She wrote: "Spending those last few moments with you were everything. being able to tell you everything i needed to tell you before saying goodbye was such a blessing. everyone that came to visit you, came with love, respect, and so much pride in their hearts for you. proud of you, proud to be your children, grandchildren, and great-grandchildren, proud to have your strength and share the dynasty you spent your life creating, and proud to be a jackson."
Paris, an actress and model, said her grandfather was the "first true Jackson" and "the legend that started it all".
She added "none of us would be anywhere near where we're at if it wasn't for you".
The father of Michael, Janet and their eight siblings had suffered poor health in recent years, suffering a stroke and three heart attacks in 2015, and had been battling cancer for some time before his death.
Paris's post continued: "You are the strongest man i know. your life's work will go down in history, as will you, to be known as one of the greatest patriarchs to ever live.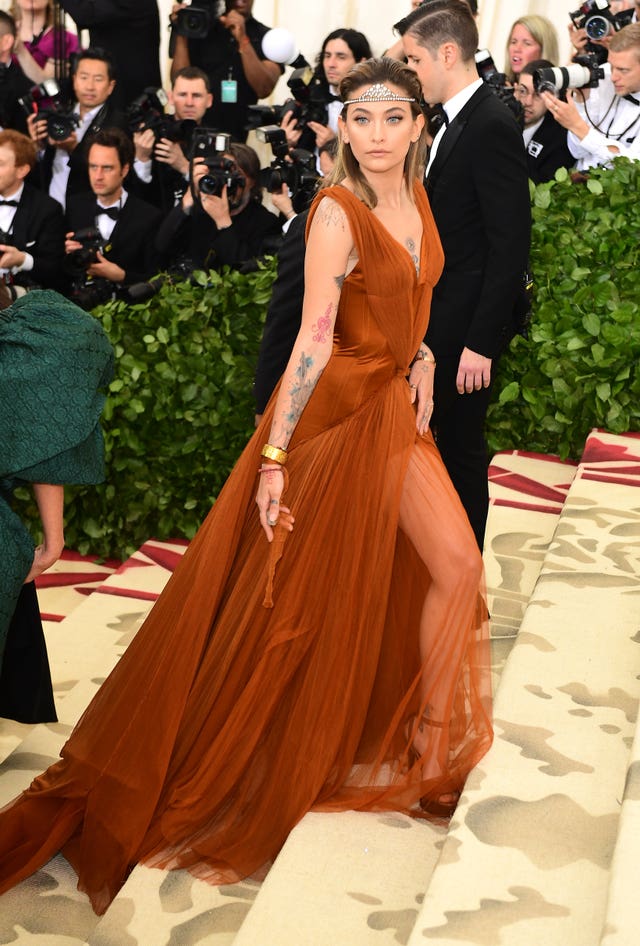 "I will cherish every moment with you til the day i die, especially our last moments. being able to hold your hand, lay with you and cuddle you, give you kisses all over your cheeks and forehead, meant more to me than you'll ever know.
"Quoting advice you gave me when i was a little kid and seeing your eyes light up, sharing stories my dad used to tell me about you, telling a joke and hearing you laugh for the last time.. my heart is full knowing we left each other in that way."
She revealed she promised to "keep telling your story, over and over, to never be forgotten".
Paris added: "My great grandchildren will know who joseph jackson is. i love you grandpa. so so so much that words can't describe. i have immense gratitude for you, and always will. we all feel that way. thank you for everything. truly. rest in peace and transition."
The post finished with: "I'll see you in my dreams very very soon."
Other members of the Jackson family to pay tribute include grandson Taj and Paris's brother, Prince Michael.