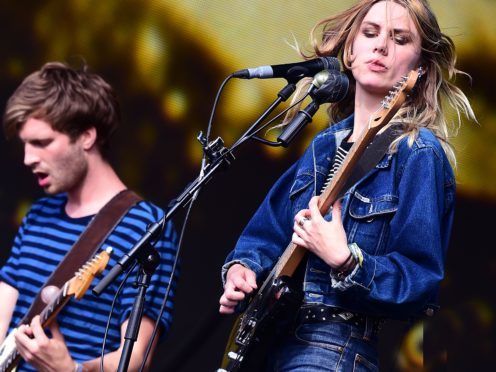 Wolf Alice and Idles will perform a post-show gig after the Q Awards are handed out later this year.
The bands will take to the stage after the annual ceremony on October 17 at Camden's Roundhouse.
Indie rockers Wolf Alice, who are from north London, will return to the capital for the first time since their headline show at Alexandra Palace in 2017.
The band have since been on a world tour in support of last year's album Visions Of A Life.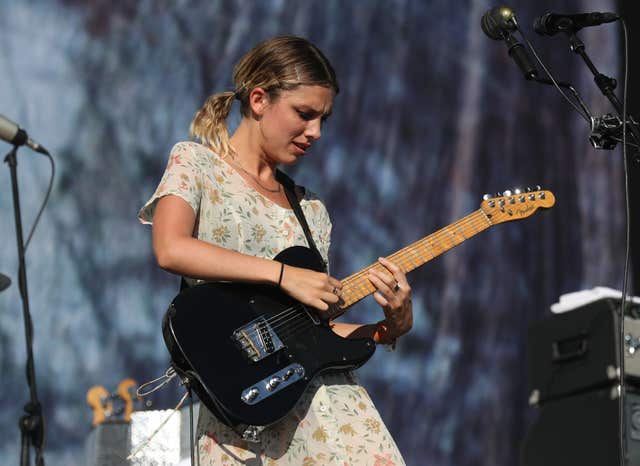 Ellie Rowsell, Wolf Alice's frontwoman, said: "We'll approach it with lots of energy and a sense of fun."
Idles will release their new album Joy As An Act Of Resistance on August 31.
Ted Kessler, editor of Q Magazine, said: "I'm not being glib when I say that the date the Q staff most look forward to marking off the calendar is not their birthdays, nor even their annual holidays, it's the Q Awards.
"Because the Q Awards is not just more fun than those events – though it is that too – but it's our chance to gather together under the Roundhouse's famous dome the most notable music makers from across genres and eras and thank them for the music that they continue to make.
"So I'm very excited to share this year's date with everyone."
He added: "I'm also really happy to have two of Britain's most vibrant young live acts, in the shape of recent cover stars Wolf Alice and their maximum-aggro support Idles, performing after the awards.
"It's going to be a brilliant night and I can't wait to share the talent we have nominated and on the guestlist… but I must. I'll be back in September with news about that."
The awards, in association with Absolute Radio, will feature seven prizes voted for by the public, as well as merit awards bestowed by Q Magazine on the night.
Tickets will go on general sale on July 6.