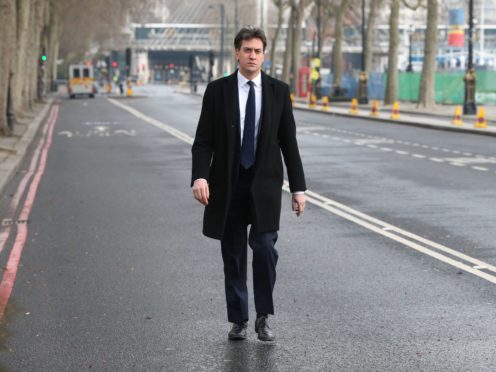 Ed Miliband is returning to Radio 2 to reprise his role as a DJ.
The 48-year-old former Labour leader will be back to guest-host current affairs programme the Jeremy Vine Show next week.
Ex-Conservative leader and Brexiteer Lord Howard will also present three shows.
Doncaster North MP Mr Miliband previously sat in for Vine, when he attempted extreme death metal singing.
Radio 2 head Lewis Carnie said: "Ed Miliband set the bar high last summer and I'm sure Lord Howard will be equally as entertaining."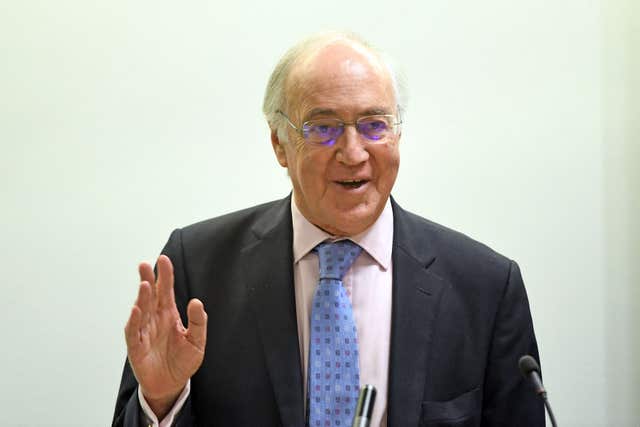 Mr Miliband quipped: "I'm very flattered to have been asked back to present Radio 2's Jeremy Vine show.
"My death metal career has really taken off since my performance with Napalm Death on the show last year, but I wanted to give something back to the place where it all began."
Lord Howard said: "As a young man I was offered the opportunity of becoming a disc jockey in the United States, which I regret to say I turned down.
"Now at last I can fulfil that ambition, as well as seeing what it's like to be the journalist who forces politicians to answer the questions."
Vine is set to replace Matthew Wright as host of Channel 5's show The Wright Stuff and recently announced that he was leaving BBC audience feedback show Points Of View after 10 years though he will continue his Radio 2 show.
Mr Miliband will host the show from Monday July 9 to Wednesday July 11 while Lord Howard will present on Thursday July 12, Friday July 13 and Monday July 16.