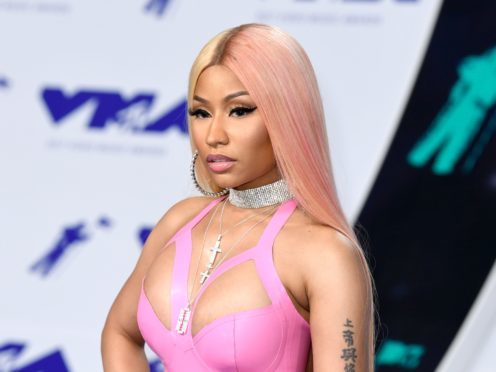 Nicki Minaj has said she wants to donate money to the former Cosby Show actor who was pictured packing bags at a US grocery store.
Geoffrey Owens, who starred in the sitcom from 1985-92, says he has been inundated with offers of support since it emerged he was working at a Trader Joe's in New Jersey.
His story went viral after a shopper took his picture while he was working.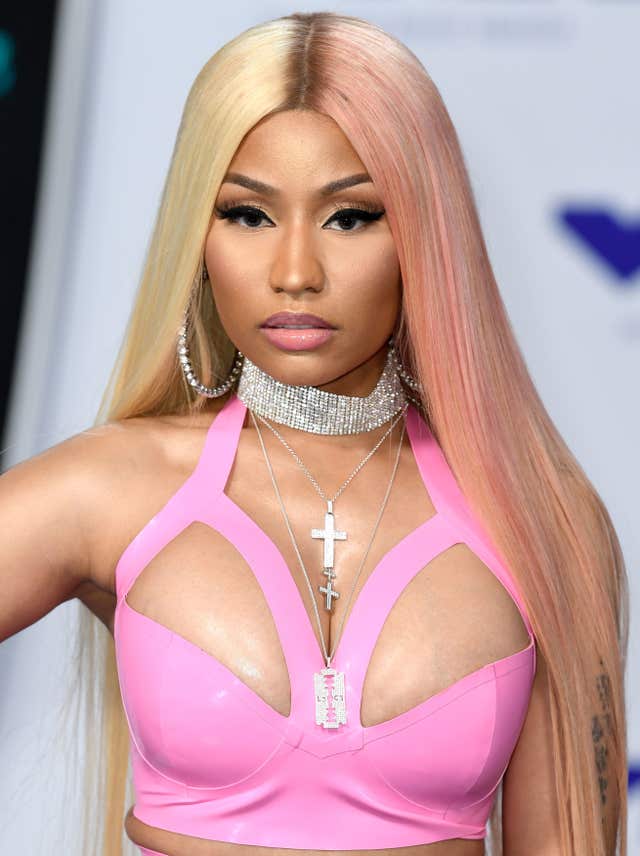 Minaj has now come in with an offer of her own, saying she wants to give the actor 25,000 dollars (£19,000).
Speaking on her weekly Queen Radio show on Thursday, she said: "This man is a whole f***ing legend.
"That man is now getting so many opportunities, I personally want to donate $25,000."
The rapper also took aim at the woman who took Owens' picture, calling her "stupid" and accusing her of "trying to embarrass this hardworking man".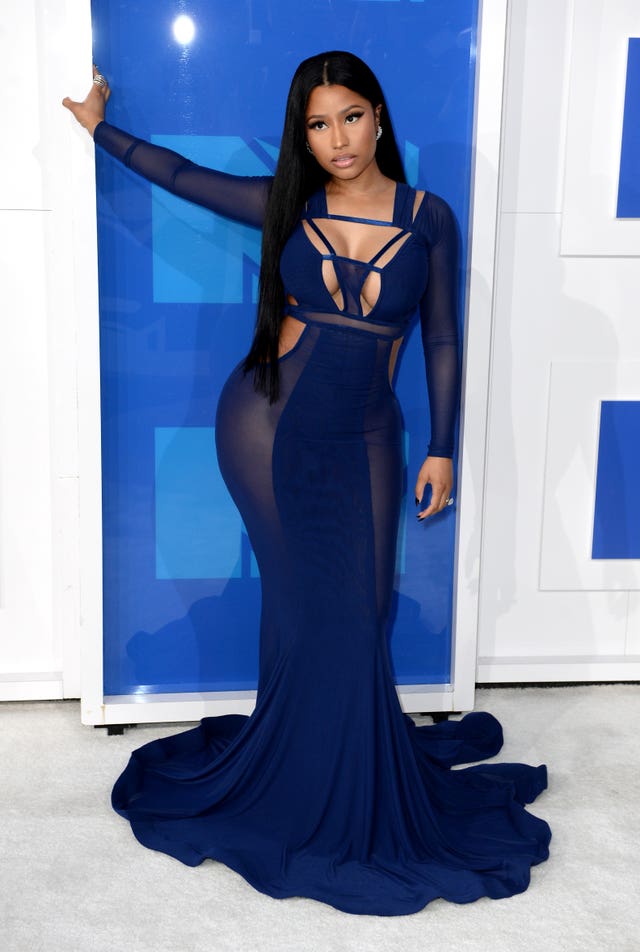 Owens, who played Elvin Tibideaux on The Cosby Show, worked at Trader Joe's for 15 months but quit after the picture emerged.
He told People magazine he was "humiliated" by the incident but said "amazing stuff" has now happened.
He said: "It really hurt. I felt really humiliated. I tried to envision the worse case scenario just to prepare myself and then it was just a little bit worse. If that was possible.
"It's because I kind of hung in there and persevered that all of this amazing stuff has now happened. I am someone who generally does persevere, but this confirmed to me how important it is to just hang in there.
"I think that's so important for so many people in my industry. You just have to hang on."