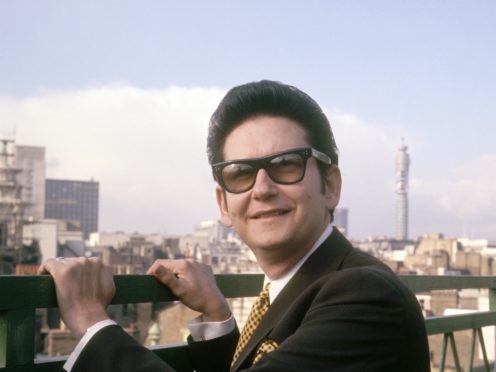 A new compilation album will see archive vocal recordings of Roy Orbison set to classical music performed by the Royal Philharmonic Orchestra, 30 years on from the singer's death.
The late star's son, Roy Junior, said he hoped the project would "break new ground" and place the Pretty Woman singer's tracks in an exciting new context.
Unchained Melodies: Roy Orbison With The Royal Philharmonic Orchestra was recorded in London's famous Abbey Road Studios and features interpretations of songs from between 1963 and 1988 when Orbison died.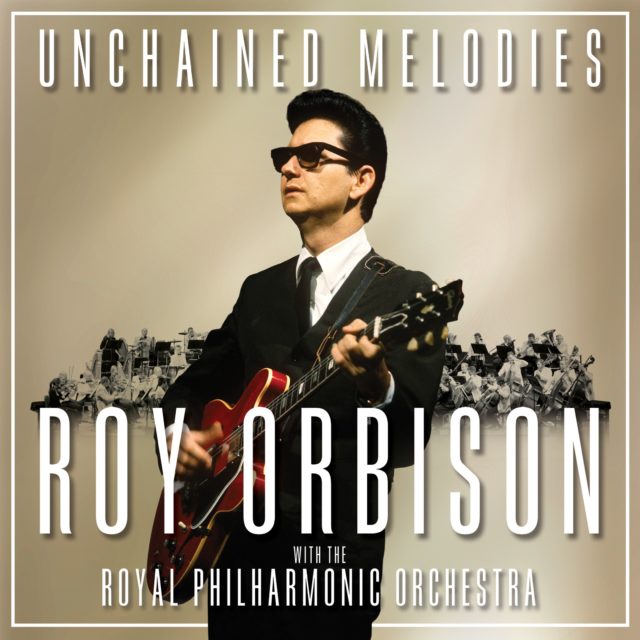 The album was created in partnership with Roy's Boys LLC, the Nashville-based company founded by Roy Orbison's sons to administer their father's catalogue.
It follows last year's A Love So Beautiful, which also featured the Royal Philharmonic and reached number two in the UK album charts.
Like that previous effort, Unchained Melodies will be released through Sony Music's Legacy Recordings.
The recordings were produced by Don Reedman and Nick Patrick and feature performances by Orbison's sons Wesley, Roy Junior and Alex.
Tracks such as Walk On, Leah, and Crawling Back were included after a poll of Orbison fans.
Roy Orbison Junior, co-founder of Roy's Boys and son of the late songwriter, said: "From the control room in Studio Two at Abbey Road back in June, I indeed tried to close my eyes and guess at which song we were recording next based on the prelude building from the room below.
"Listen closely to Danny Boy and Unchained Melody for perfect examples of where we tried to break new ground with this record."
Co-producer Don Reedman said: "The challenge was, how do we make an album that equals and goes beyond what we achieved on A Love So Beautiful?"
"We knew we needed to delve deep into the vast body of work that Roy had created in his recording career.
"There were exciting moments where I felt that we could make something that would be a natural progression but also surprise many of Roy's fans with songs that were new and fresh sounding and therefore make our new album exactly that – a new album."
Unchained Melodies includes an alternate version of the track Heartbreak Radio which features the vocals of both Orbison and country music songwriter Cam.
She said: "I grew up listening to my dad sing Roy Orbison. Those melodies are so ingrained in my soul, when I'm mindlessly humming to myself these days it's mostly Orbison tunes like Only The Lonely.
"Singing on Heartbreak Radio with him is unreal, I can't fully believe it."
Wesley Orbison, co-founder of Roy's Boys and son of the late singer, said: "It's nice that we get to have Cam sing on the new record.
"Heartbreak Radio sounds like a new, fresh track, which it is. She really brings a terrific energy to it – just so bright and creative."
Unchained Melodies: Roy Orbison And The Philharmonic Orchestra will be released on November 23.