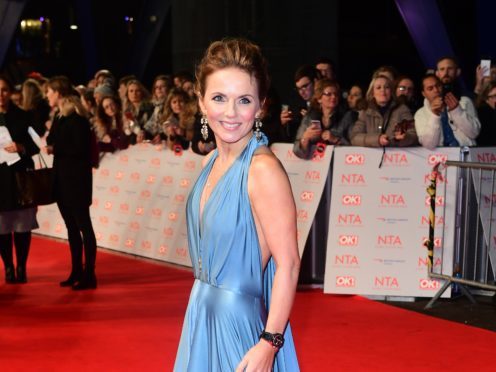 Geri Horner says the mystique has gone from today's pop stars due to social media.
The ex-Spice Girl spoke as she helped launch a new quiz on online safety to bridge the "digital language gap" between children, teenagers and parents.
Horner, 46, told the Press Association the mystery has disappeared from today's pop world but it is "refreshing".
"There are less boundaries now, the mystique has gone," the star formerly known as Ginger Spice said.
"Every layer is unpicked. There isn't a curtain. But there's much more intimacy that … is expected to be shared …

"On the one hand it's really refreshing. But on the other hand you have to be mindful."
O2 and the NSPCC, which has launched a Parents v Kids app, said many parents say they do not understand some of the language their children use, from the latest acronyms to emojis.
The voice-activated quiz on Amazon Alexa is designed to help parents and their children talk to each other about the online world and features Pointless star Richard Osman as the voice for team parent.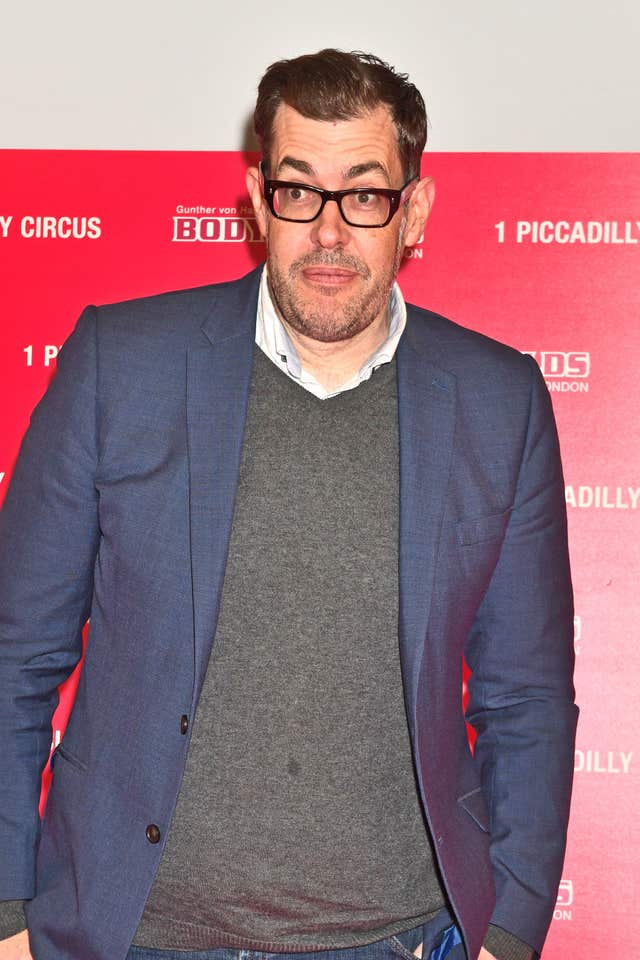 Laura Randall, associate head of child online safety at charity the NSPCC, said: "As the internet has taken a more and more prominent role in young people's lives, it is vital that they feel they can communicate freely with their parents about what they are doing, something this game will help facilitate."
Horner, who tried out the quiz with her 12-year-old daughter Bluebell said: "She was very happy that she beat me. We will have to have a rematch."
Parents vs Kids, on Alexa, is from O2 and the NSPCC. Download the Alexa app to your phone or play on Amazon Echo.