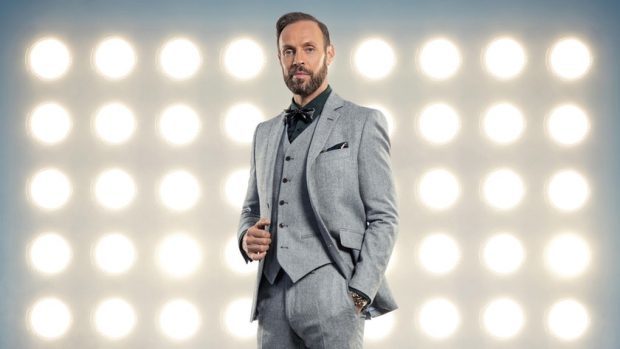 Dancing On Ice judge Jason Gardiner has said he finds his 'Mr Nasty' label on the show "lazy and really boring".
The dancer, who is reprising his role on the panel when the reality show returns in January, has also said he refuses to "sugar coat" things when doling out comments to the celebrity contestants.
Known for his acerbic judging style, Gardiner said he will be as straight-talking as ever on the new series.
He said: "I am there to be a judge. I know I get tarred with the 'Mr Nasty' judge on this show but there always has to be a Mr Nasty – I get it.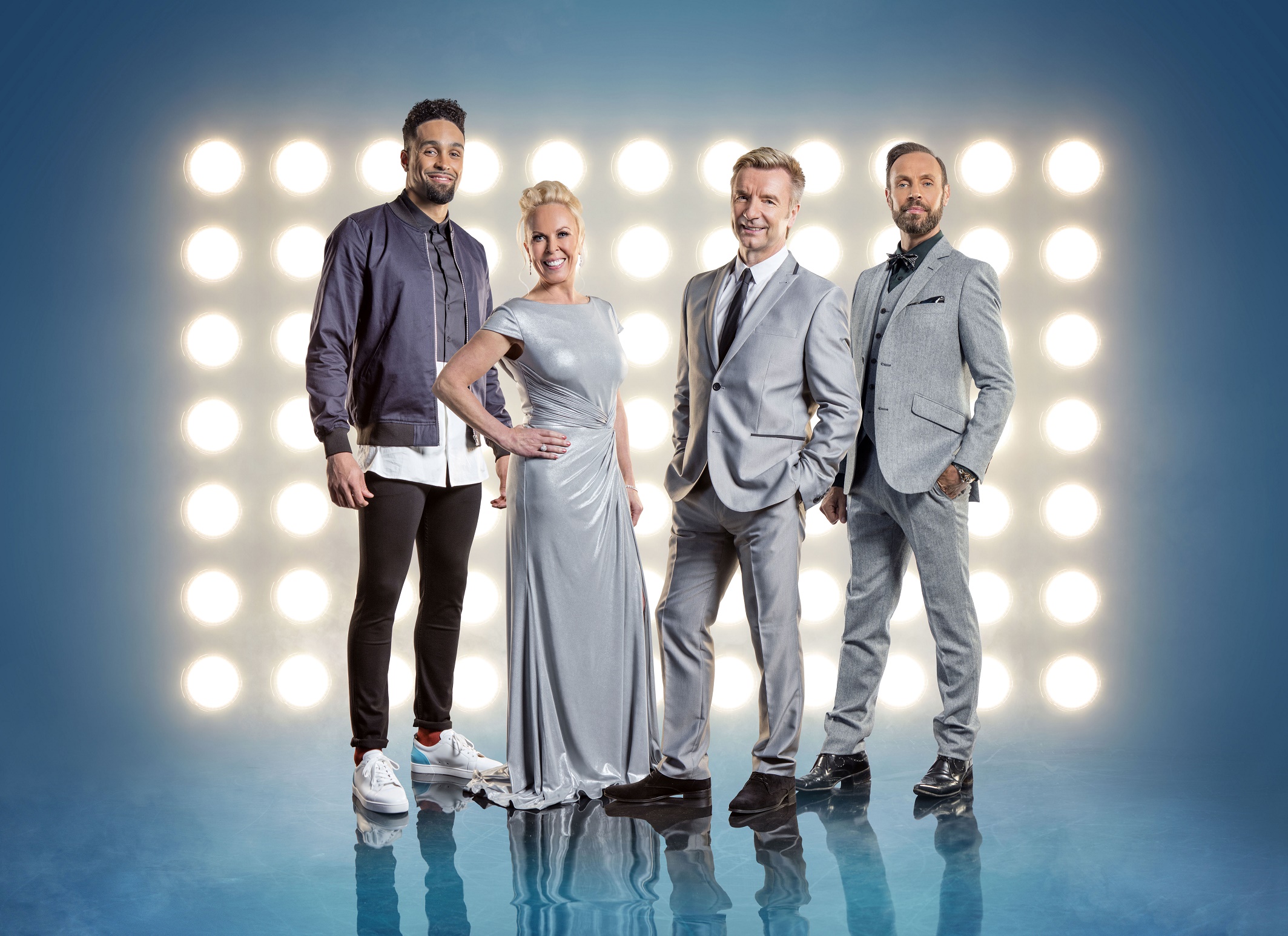 "What I find interesting is many members of the public tell me that they like the fact I am straight down the middle and I keep it real.
"The celebrities who make it to the end say thank you to me. I feel really honoured they do. They work so hard and it is not an easy show to do.
"They come up to me and say 'love or hate you, your comments, however hard they have been, have really motivated me to do better'. That is lovely."
He added: "I am not there to state the obvious. What I am there to do is say how they can be better. People may have exception with the way I do that but there is a method to my meanness. I am a pussycat compared to half the people who trained me!"
But he does admit to being less than impressed at the Mr Nasty moniker.
"I find it lazy and really boring," Gardiner said.
"I will be really disappointed if no one can come up with a different catchphrase for me. But I bet you any money that is not going to happen."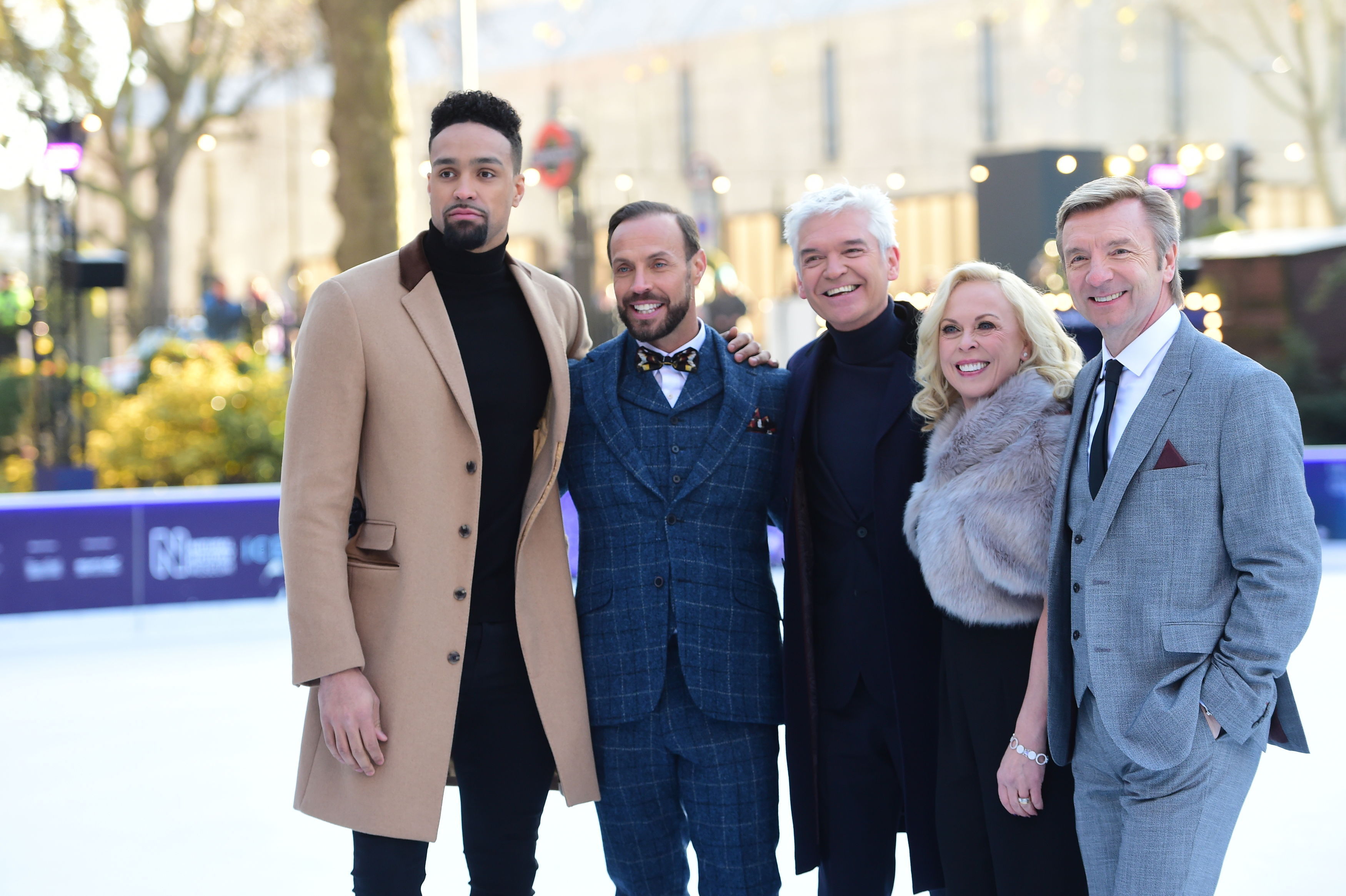 Dancing On Ice presenter Phillip Schofield compared Gardiner – who was a judge on the show during its original run for all but one series between 2006 and 2014 – to the likes of other formidable TV judges Simon Cowell on The X Factor, The Great British Bake Off's Paul Hollywood and Strictly Come Dancing's Craig Revel Horwood.
Schofield added: "Occasionally he needs to turn the hit button off but I love it. When people boo and he says something and everyone goes 'OMG', it just makes me laugh."
New judge Christopher Dean, who is taking to the panel alongside his skating partner Jayne Torvill, said: "Jason has his way of describing things.
"But in actual fact if you get beyond the acerbic, he's quite on the mark."
Gardiner, Torvill and Dean will be joined by Diversity dancer Ashley Banjo on the judging panel, while Schofield will co-host with Holly Willoughby when the show returns.
Celebrity contestants include former Bake Off champion Candice Brown, Love Island winner Kem Cetinay, broadcasters Donna Air and Alex Beresford and soap stars Antony Cotton and Brooke Vincent.
:: Dancing On Ice returns to ITV on January 7 at 6pm.