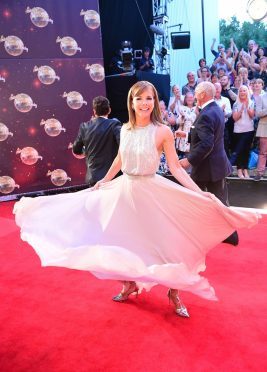 Darcey Bussell has said she is "truly humbled" to receive the honour of being made a Dame in the Queen's New Year Honours.
Ballerina Bussell, 48, is being honoured for her services to dance, following a career that has spanned more than 20 years.
In a statement to the Press Association, she said: "I am truly humbled to receive this honour.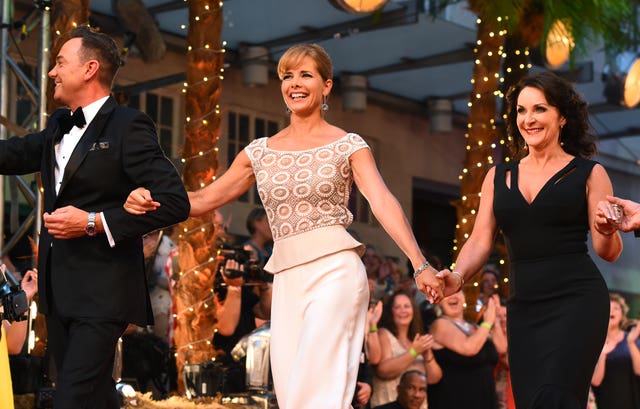 "I gratefully accept it on behalf of all the dance organisations that I am so fortunate to be part of.
"Dance is such a beautiful art form, it is inspiring and provides joy, social cohesion and wellbeing."
She is being given the honour 11 years after she was awarded a CBE in the Queen's Birthday Honours and 22 years after she received her first accolade of an OBE in the 1995 New Year Honours.
Of late she has switched her pointe shoes for ballroom heels while she appears as a judge on popular BBC One series Strictly Come Dancing.
She studied at The Royal Ballet School from the age of 13 and went on to become the then-youngest ever Principal at the Royal Ballet in 1989 aged just 20.
At the time of her appointment, she had been performing as the Principal Dancer in a production of The Prince Of The Pagodas, after being chosen for the role by choreographer Sir Kenneth MacMillan.
She went on to dance on stages across the world and has danced roles including The Sugar Plum Fairy in The Nutcracker, Giselle in Giselle and Swan Lake's Odette.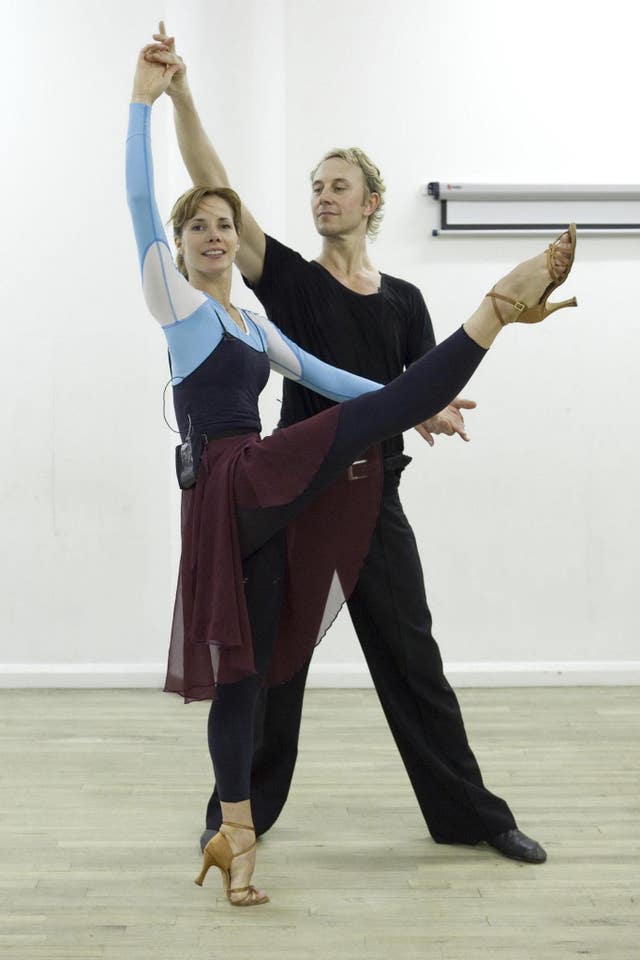 In 2006 she announced she was retiring as the Company Principal from The Royal Ballet and in June 2007 she performed her last dance.
Appearing as a guest on BBC radio's Desert Island Discs a few months after her announcement she told the show's former host, Sue Lawley, that she knew it was the "right decision".
She joked that her husband, banker Angus Forbes, with whom she has two daughters, had had second thoughts about her stepping down from the role.
She said: "He says 'Are you sure? You know you can change your mind, just because you've made an announcement…' But actually it's taken me long enough and I know the decision is right."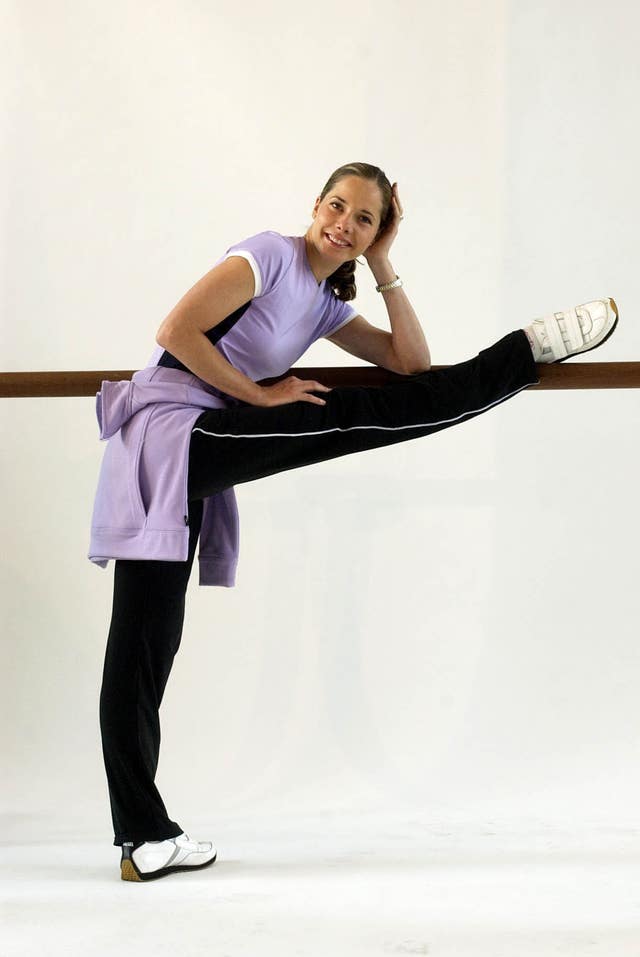 Questioned by Lawley on why that was the case, Bussell said: "I think just because of trying to cope with the pressures and I have two gorgeous children and I feel like sometimes, I love my work and I love every bit about it, but I can't always do both."
She went on to explain that the recovery time for her body and limbs was another factor in her decision, explaining: "My body just doesn't recover as quickly as it used to".
Her ballet career also prohibited her from doina range of sports such as skiing and tennis, she said.
"I wouldn't do hardly any sports and I love sports, I do swim, obviously, I wouldn't put much strain on my body. You want to keep your fitness and you want to look good all the time so you never let your guard down, and I just need to let my guard down a little bit more," she explained.
Notable performances include the Queen Mother's 90th birthday tribute in 1990 and then in 2012 during the Olympic closing ceremony she led a large group of ballet dancers in a routine.
She joined the Strictly panel permanently in 2012, after having made several guest appearances on the show prior to that.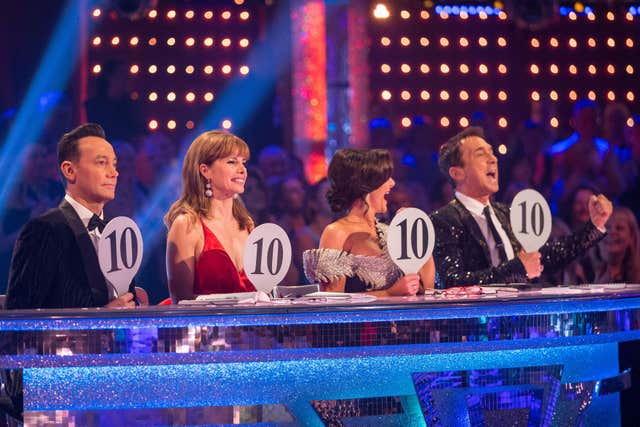 Bussell is still actively involved in the world of dance and has enjoyed a successful career on the small screen.
She has featured in BBC shows such as Darcey Bussell Dances Hollywood, Looking For Audrey and Looking For Margot, which saw her trace the life and career of another famous English ballerina, Margot Fonteyn.
She was also on the panel for the BBC's Young Dancer 2015.