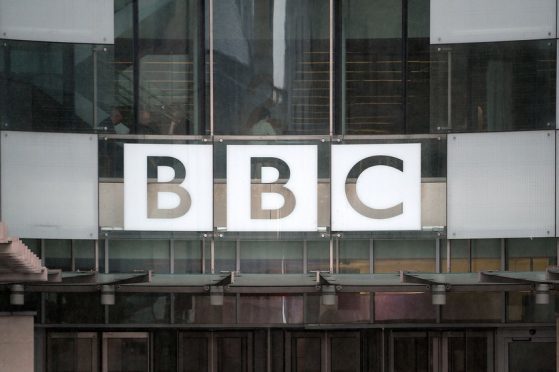 There is evidence the BBC has a "deeper cultural problem" with gender pay than even the gap revealed in its list of top-earning stars suggests, MPs have said.
The Digital, Culture, Media and Sport Committee has published written evidence from BBC Women and the National Union of Journalists (NUJ) ahead of its questioning, on Wednesday, of the corporation's director-general Lord Hall.
The BBC has been embroiled in controversy over the gender pay gap, with its China editor Carrie Gracie, who will also appear at the committee, resigning from her role in protest at inequalities.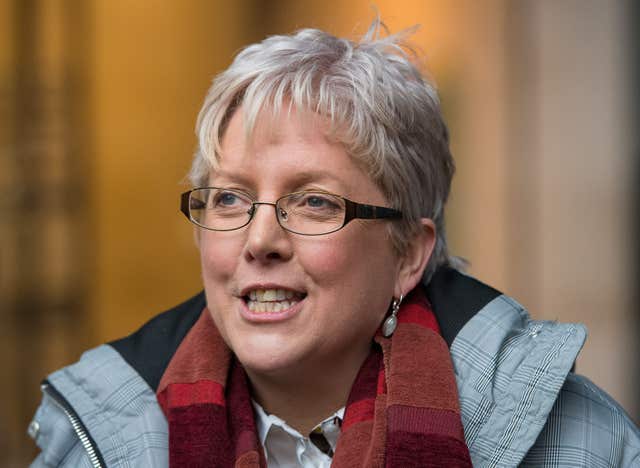 The NUJ has entered into grievance procedures, relating to more than 120 separate cases, with the broadcaster.
They also include complaints about unlawful pay disparities on the grounds of race, discrimination against women returning to work after maternity leave, and discrimination against part-time workers and/or those who request flexible working.
Damian Collins, chairman of the Committee, said: "The Equality Act 2010 states that men and women must be paid the same for doing the same work, like work and work of equal value.
"Yet the evidence we are publishing today highlights many cases where the BBC has failed to meet these requirements."
He said: "There are also complaints of a culture relating to pay and contracts within the organisation that is unnecessarily secretive and lacking transparency.
"This has led not only to large pay disparities between people doing essentially the same work, but has also seen some BBC women being required to work under inferior contracts, and so denied access to benefits like sick pay and maternity leave."
His comments come as the BBC prepares to publish a review into pay arrangements for on-air presenters, editors and correspondents on Tuesday.
He added: "It is clear that the BBC still has a big problem in terms of gender pay.
"Whilst a few big names on high salaries have been the focus of media attention in recent weeks, we are concerned to see evidence suggesting a much deeper cultural problem that exists."
The Committee dismissed previous BBC objections that publishing the names of talent earning more than £150,000 would be a "poachers' charter", with MPs saying that it "has instead created some transparency".
The comments come after broadcasters John Humphrys, Huw Edwards, Nicky Campbell, Jon Sopel, Nick Robinson, and Jeremy Vine reduced their salaries.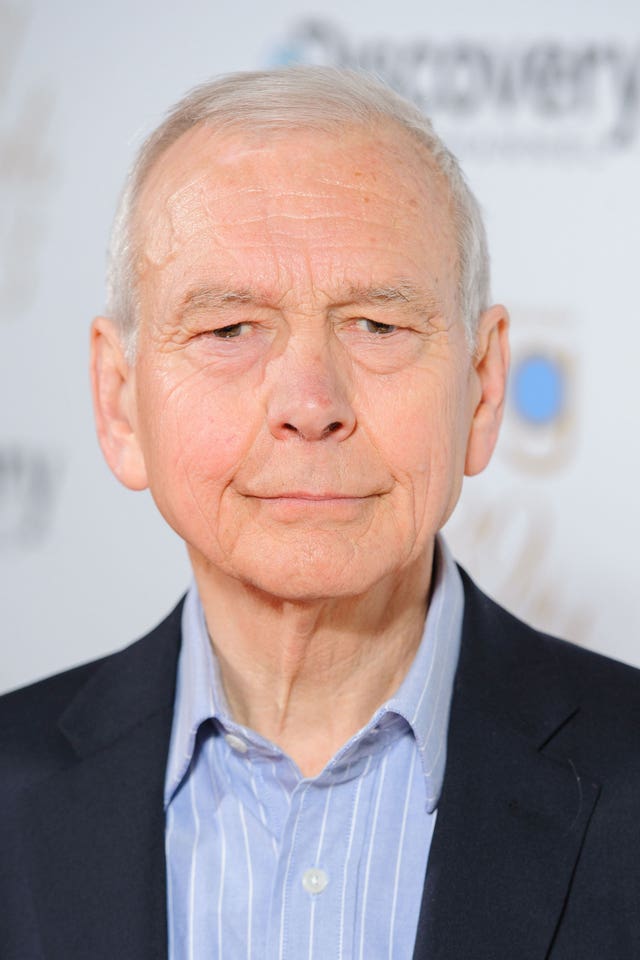 The Committee suggested that BBC reviews into pay disparity should have been launched sooner.
Given the information was "always within the reach of senior BBC executives. It would be right to ask why the various reviews into pay disparity that have been commissioned since last summer were not asked for sooner, so that action could be taken earlier," Mr Collins said.
"Given this, it is completely understandable why BBC Women have stated that they shouldn't be made to wait until 2020 for the BBC to deliver on a policy of equal pay."
A BBC spokeswoman said: "The BBC is committed to equal pay, and we don't accept the assertion we have not been complying with the Equality Act, nor do we offer inferior contracts based on someone's gender or race.
"We employ people in a wide variety of different ways, from fully employed to freelancer, often to suit the individual, and different types of contracts come with different benefits.
"We want to help women progress in their career and have set out ambitious targets to close the gender pay gap, as well as for half of roles on air and in senior management to be filled by women. We've also set out action to achieve them.
"We have already set out how we plan to deliver real pay transparency for our staff, and today we'll publish proposals to significantly change how we manage on-air pay so we have a clear, transparent and fair system for the future."