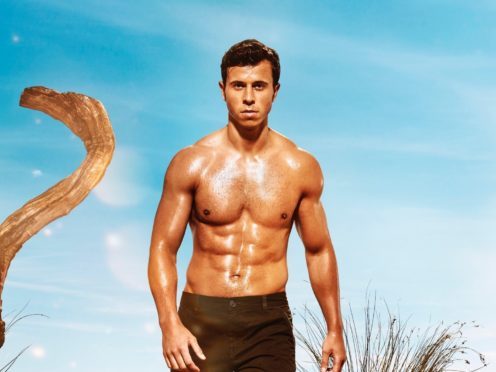 Survival Of The Fittest contestant James Middleton has said he keeps being given the best tables in restaurants – because people think he is Kate Middleton's brother.
The sports media manager, 24, has the same name as the Duchess of Cambridge's sibling and said people get them mixed up.
He said: "Because of my name, a lot of people confuse me with Kate Middleton's brother!
"For a long time, people thought I was the Duchess of Cambridge's brother… I would call up restaurants and say my name and they'd give me the best table and then be disappointed when I turned up."
The new ITV2 reality show, which comes from the makers of Love Island, will see a team of boys compete against a team of girls in a battle of the sexes.
Middleton – who used to date Made In Chelsea star and I'm A Celebrity winner Georgia "Toff" Toffolo – suggested he will be looking for romance on the show.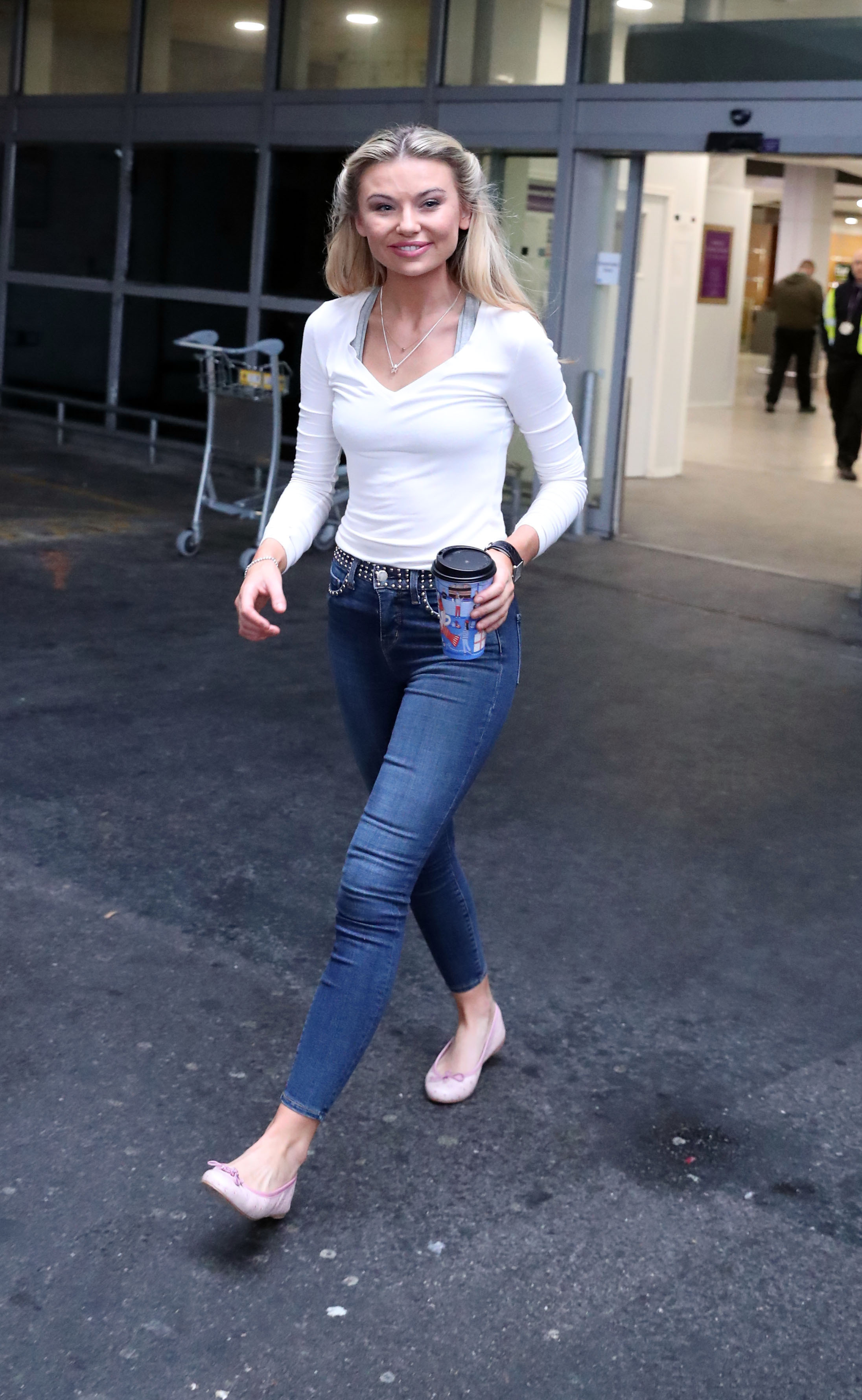 "I am open to love, definitely," he said.
"I don't think any guy if they see a nice looking girl who they get on with and vice-versa is going to turn it down, despite the circumstances.
"That said, they will be the enemy so I'll have to tread carefully."
Survival Of The Fittest starts on February 11 at 9pm on ITV2.