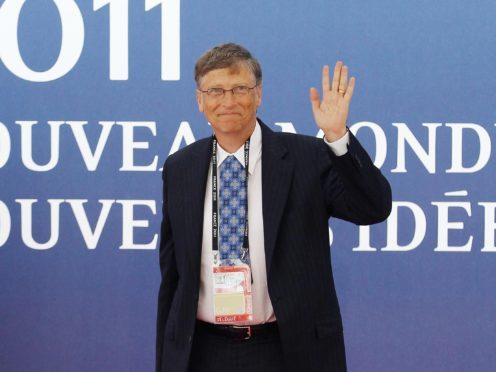 Bill Gates is to make a one-off appearance in The Big Bang Theory.
The Microsoft founder will play himself in an upcoming episode of the long-running CBS sitcom set to air in March.
His cameo will come as Penny (Kaley Cuoco) hosts the tech billionaire at work and Sheldon (Jim Parsons), Leonard (Johnny Galecki), Raj (Kunal Nayaar) and Howard (Simon Helberg) do everything in their power to meet him.
Previous celebrity appearances on the show have included the likes of Elon Musk, Buzz Aldrin and Professor Stephen Hawking.
The show was renewed for two more years in 2017 after speculation about whether it would come to an end after its 10th series.