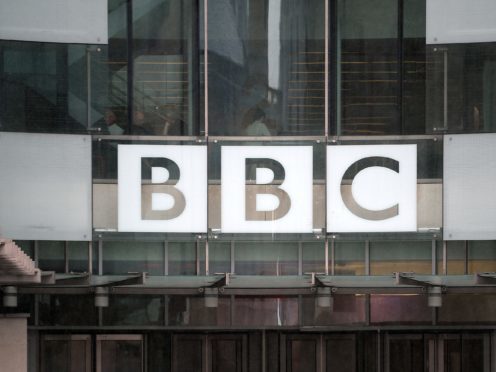 BBC Three will use audio reconstruction to "take viewers into the world of people who hear voices" in a new show announced as the online channel gets an extra £10 million investment.
The channel, which moved online two years ago, will now have a commissioning budget of £40 million, up from £30 million.
It said the extra slice from the overall licence fee pot was "in recognition of the great work we have been doing since moving online".
Shows announced on Wednesday include an extended version of Eating With My Ex, in which former couples dissect their relationship.
But in The Voices In My Head (working title), cameras will follow the lives of three people who hear voices because of mental illness, using observational documentary and audio reconstruction.
While filming, producers "worked closely with each contributor, making detailed notes of voices they were hearing in order to add them in during the editing process, guided at every step by the contributors".
Another documentary, Different Like Me, will see a young person "struggling with their condition – vitiligo, Tourette's or scarring from burns – joined by a group of total strangers with the same condition".
They will spend time together to see whether being "one of the crowd" helps them "change the way they live their lives".
The extended version of Eating With My Ex, which originally aired as seven-minute episodes, will now last 30 minutes.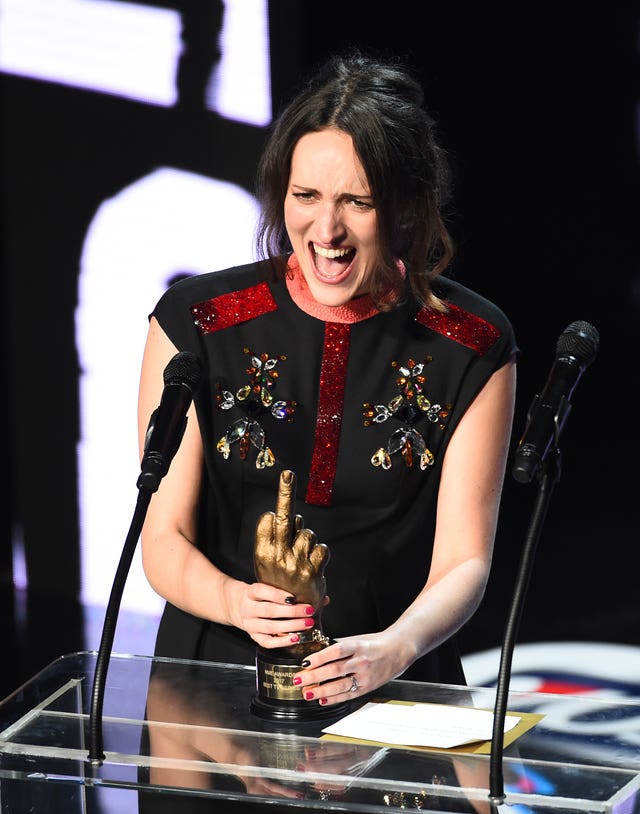 BBC Three previously announced Killing Eve, on BBC One and BBC Three, from Phoebe Waller-Bridge, the creator of Fleabag, which was a huge hit for the youth strand.
BBC Three controller Damian Kavanagh said the channel was "broadening" the scope of its commissioning.
"We have received extra investment in recognition of the great work we have been doing since moving online and we have ambitious plans for the next stage of our journey," he said.
Other shows, which were all funded before the new investment, include documentaries from Stacey Dooley and a film from Annie Price about becoming a mother.