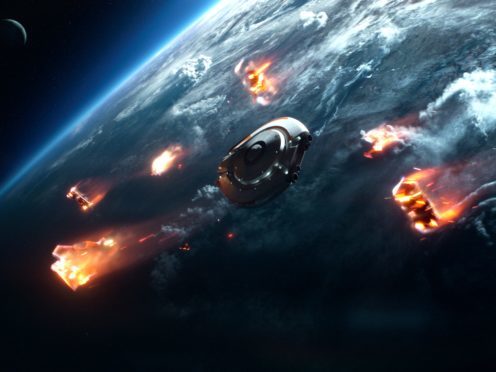 The star of Netflix's re-imagined version of 1960s sci-fi classic, Lost In Space, has praised the new iteration for portraying modern families realistically.
Molly Parker, known for playing House Majority Whip Jackie Sharp in House Of Cards, stars as Maureen Robinson, whose family is forced to fight for survival when their spaceship crash lands on an alien world.
The Canadian had never appeared in a science fiction role before but said she was attracted to the series by the chance to play a re-invented Robinson.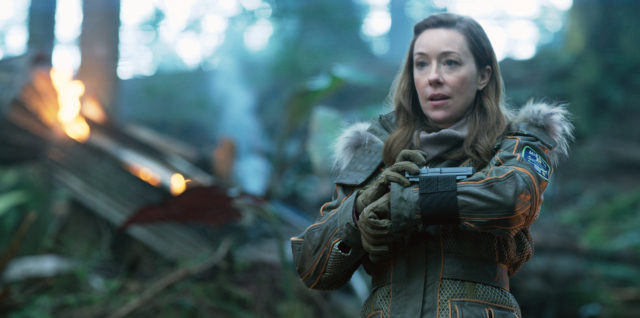 She told the Press Association: "In the original, Maureen Robinson spent a lot of time asking everybody if she could make them a sandwich.
"The thing I was really thrilled about in this version is the creators wanted her to be the hero of the show.
"She's a highly capable scientist who has been doing it on her own because her husband has been away for years at war.
"I just loved that I was going to get to do things I had never done in my career. I had never done sci-fi, and I was going to be an action hero, which if you know me, is a complete laugh."
Parker – who confessed she was never a science fiction fan – had not seen the original series of Lost In Space before she began filming for the re-imagining.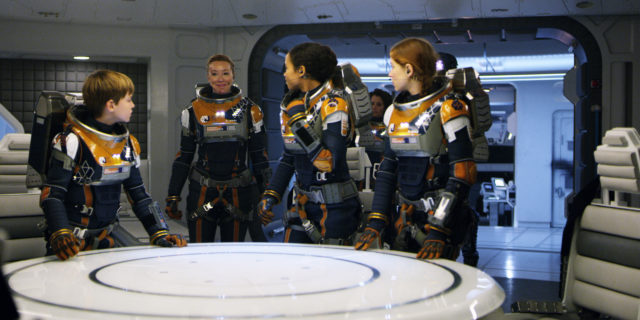 But after sitting down to watch the 1960s version, she believes the modern interpretation – due to arrive on April 13 as a 10-episode run – has kept some of the properties that made its predecessor so popular.
She said: "I was aware of it, about the robots and special effects, but did not really know much about it.
"To be honest, at first I did not think it was something for me. But the script for the first episode was really engaging and nuanced. When we were actually shooting I watched the first season with my boy, who is 11, and it was really cool to see it with him.
"Audiences these days – even children – are so sophisticated when it comes to their expectations in special effects and even in story.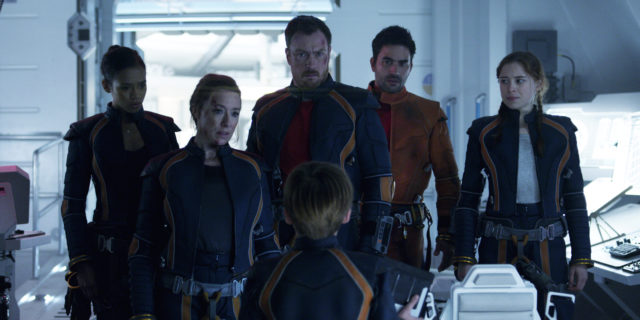 "He could see – we both sort of laughed – that the alien was obviously a guy in a furry suit. But it still worked.
"He was scared but interested in the story. That is what has been brought forward in our re-imagining of it. That and the fun."
The new series' producers have made several changes to the original, including switching a character's gender from male to female, as well as completely re-imagining the character of Robinson.
And this approach will attract a modern audience, according to Parker.
She said: "Overall, these characters are really flawed and they are not perfect. Many shows in the 60s presented an idealised version of the nuclear family.
"In our show, nobody is perfect. What I really appreciate about it is it's grounded in a reality of modern families.
"The parents are estranged, practically divorced. Audiences will care about these characters.
"They are exceptional people but flawed, trying to be better."
Lost In Space is on Netflix from April 13.