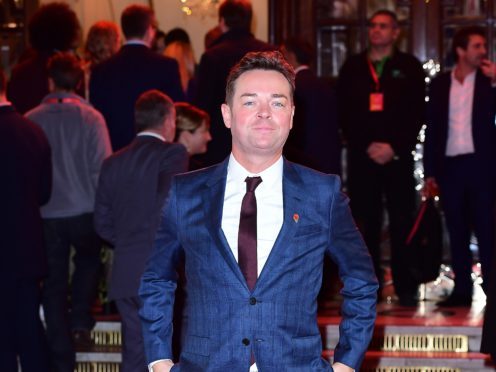 Viewers could be in for a double dose of Stephen Mulhern after he signed up to front the National Lottery show for ITV.
Mulhern will make his debut hosting the new-look show during the advert break for Britain's Got Talent on ITV on Saturday.
Mulhern will also be seen hosting Britain's Got More Talent on ITV2 on Saturday night.
The Lotto results show previously aired on BBC1, before moving to BBC iPlayer.
Mulhern said of the weekly Lottery slot: "The National Lottery is an iconic institution and I'm hugely excited to be part of its return to primetime Saturday night TV. "