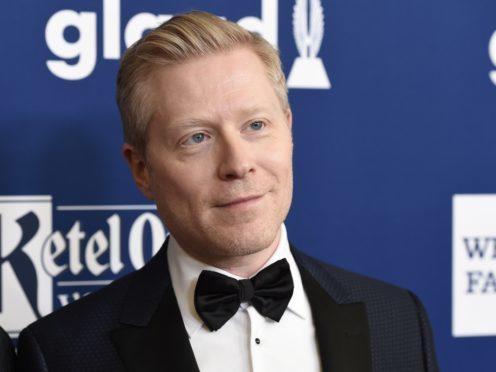 Anthony Rapp has celebrated others "telling their truth" after he helped ignite the Me Too movement by making a public allegation against Kevin Spacey.
The actor, 46, was joined on stage at an LGBTQ awards show on Thursday by his Star Trek: Discovery co-star Wilson Cruz, who he shared the show's first gay relationship with.
Rapp praised the awards host Glaad, a LGBTQ advocacy group, for preparing him to accuse double-Oscar winner Spacey of sexual misconduct.
"I hoped that my story would encourage other people to tell their truth and that did happen," Rapp told Los Angeles' Beverly Hilton hotel.
He also thanked the audience for supporting him both publicly and privately during the process.
Cruz, 44, added he wanted to give "props" to Rapp "for being one of the first and most prominent voices that led to the explosion of the Me Too movement, especially within the LGBTQ community".
Their comments came a day after it emerged prosecutors in Los Angeles were considering bringing a sexual assault charge against Spacey, 58.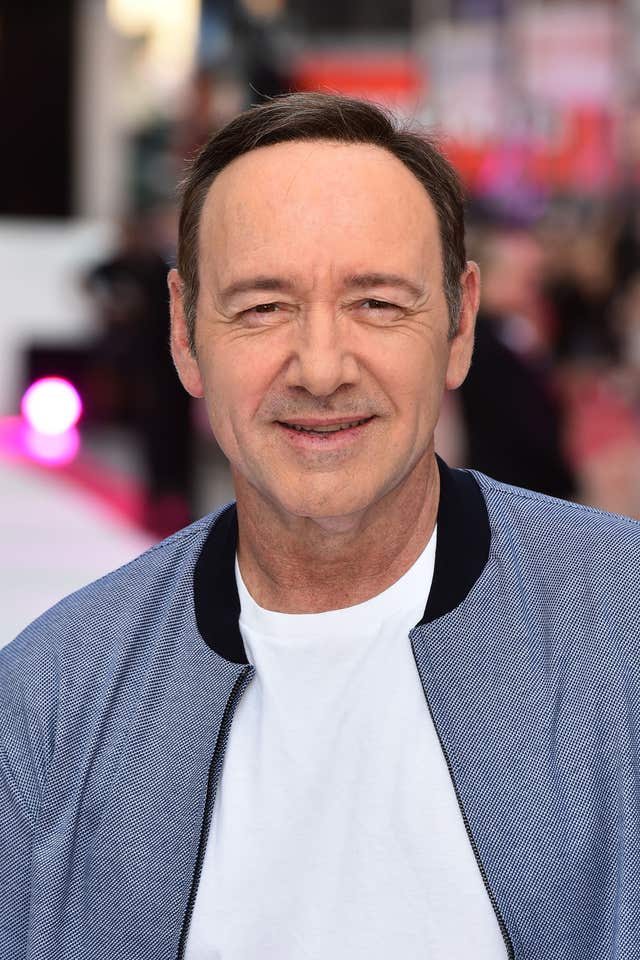 Prosecutors from the Los Angeles District Attorney's industry sex crimes task force are considering an allegation that Spacey attacked a man in West Hollywood in October 1992.
Spacey is also being investigated by the Metropolitan Police in the UK over alleged sexual assaults.
Scotland Yard has been investigating accusations of sexual assault on three men in London, spanning from 2005 to 2008.
As movie mogul Harvey Weinstein's downfall spread throughout Hollywood, Spacey was one of the first to face public allegations when Rapp spoke out.
Rapp claimed he was 14 when a 26-year-old Spacey made a sexual advance to him in 1986.
Spacey said he did not remember the encounter but apologised for any "inappropriate drunken behaviour".
Rapp's allegation was a watershed moment.
London's Old Vic theatre, where Spacey was artistic director from 2004 to 2015, found 20 people said they had been subjected to inappropriate behaviour from Spacey.
The US actor was sacked by Netflix's House Of Cards and Sir Ridley Scott scrubbed Spacey from completed film All The Money In The World in re-shoots costing millions.
A spokeswoman for Spacey's legal team declined to comment on the latest investigation.