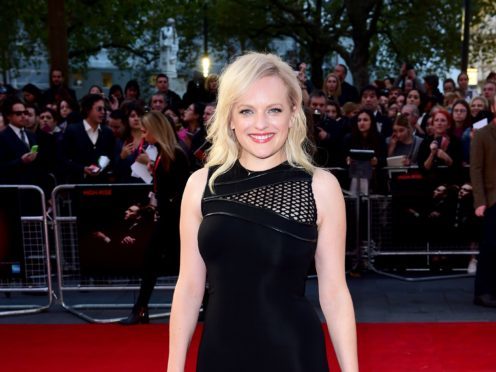 British fans of The Handmaid's Tale have vented their frustration that they face an uncertain wait to see the series after its release elsewhere.
The second season of the Golden Globe-winning show began streaming in the US on Wednesday, with it being aired in Australia the following day.
Channel 4 has the rights to the Hulu show in the UK, but is yet to confirm when it will be broadcast.
Fans expressed their annoyance on social media, with some tweeting the @Channel4 Twitter account asking when the show would be released, to no public response on Wednesday.
"I can't quite metabolise the idea that we will be waiting several months for The Handmaid's Tale S2 in the UK," Michael Moran wrote.
"So The Handmaids Tale is back on Hulu in the US, series 2 has started already. But @Channel4 haven't told us when series 2 restarts in the UK. May I suggest AS SOON AS BLOODY POSSIBLE? Please?" another added.
Others warned the delay will lead some to watch pirated versions online, while some feared they will not be able to avoid spoilers during the wait.
"It's impossible to believe that anyone at @channel4 is doing anything other than inviting UK viewers to pirate US shows rather than watch them legally," Ian Cooper wrote.
The first season, based on the book by Margaret Atwood, depicted a dystopian vision of a US seized by a misogynistic cult that enslaves women to give birth after a fertility crisis hit the world.
Elisabeth Moss has won critical praise and a Golden Globe for her starring role as June Osborne, also known as Offred.