Susanna Reid has said she found Britain's Got Talent's Magic Mike "crotch-grabbing" routine "uncomfortable" on the family show.
The ITV talent show final featured topless male dancers from Channing Tatum's London production of Magic Mike Live gyrating and hip-thrusting on stage.
Hollywood star Tatum surprised the audience by walking on to the stage after the raunchy routine.
But some fans questioned why the Magic Mike performance was on a family show.
And Good Morning Britain host Reid said: "I have to say I found the Magic Mike display a tiny bit uncomfortable."
Speaking on her ITV show, she said: "I don't think there's any need for a lot of crotch-grabbing to be honest, grinding.
"I did think it was a bit weird."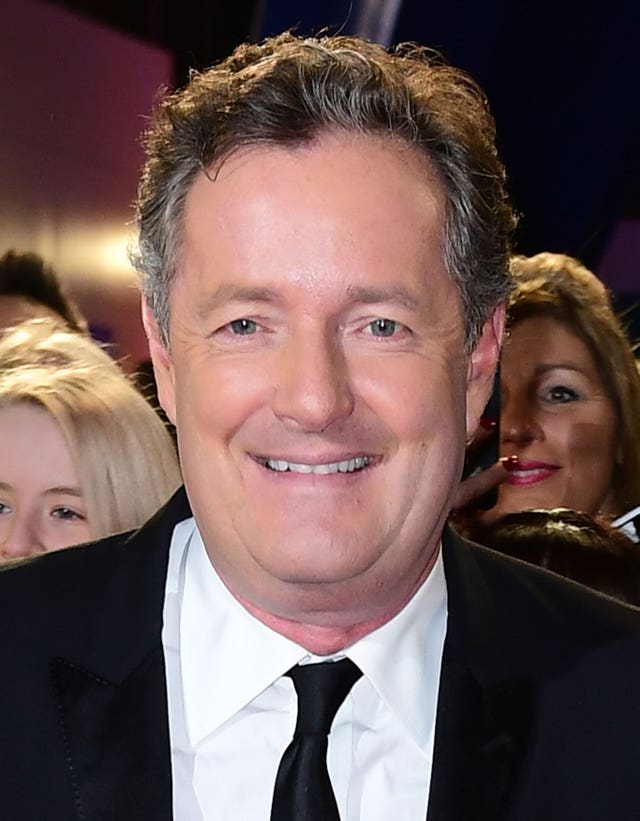 Britain's Got Talent co-host Piers Morgan said that there were "sickening double standards" over sexism on-screen.
He dismissed as "a load of poppycock" the idea that "no women go and watch things like Magic Mike and have any sexual feelings towards these guys at all as they gyrate, semi-naked, with their big muscles".
He added: "Why are they celebrated on Britain's Got Talent?
"Channing Tatum leading the charge for this as women all went nuts in the room? Why is that allowed when if they were women there'd have been a great outrage from feminism?"
He made the comments after a snap of Aidan Turner shirtless for the new series of Poldark sparked controversy with claims that men are being objectified on-screen.
One Britain's Got Talent viewer tweeted: "Was tonight's Magic Mike performance on #BGTFinal actually acceptable for family viewing? If that was women on stage, I'm sure the reaction would've been different…"
Another said: "Laughing at whoever decided it would be a good idea to put Magic Mike Live on during the interval of Britain's Got Talent. Enjoyable but wouldn't call it family friendly."