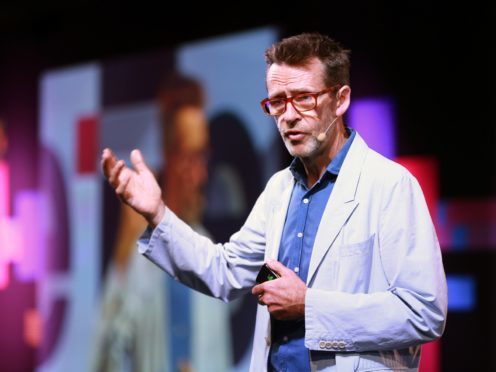 A new series of Great British Menu will celebrate 70 years of the NHS.
"Heroes of the NHS" including Aneira Thomas, the first baby born through the service on July 5 1948, will be among the panel to select the winning dishes.
Judges Andi Oliver, Matthew Fort and Oliver Peyton will return to pick the four-course menu to be presented at a banquet held at St Bartholomew's – Britain oldest working hospital.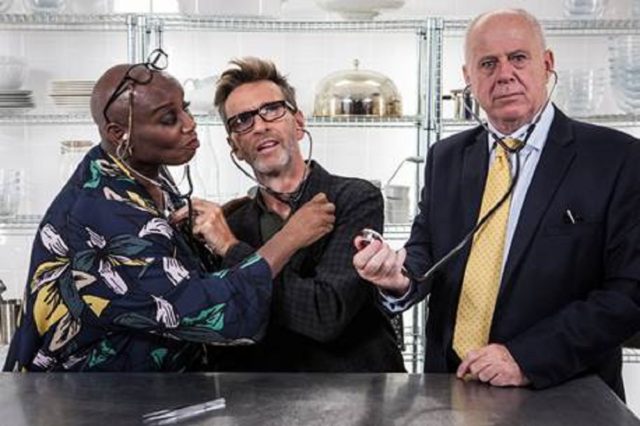 Among the 24 regional chefs competing in series 13 will be returning finalists, as well as first-time competitors and a previous banquet chef.
They will compete each week for a place in the national finals to prepare their dishes – each tributes to the health service – for the banquet.
They will be judged by one of the biggest names in the UK restaurant industry whose identity will be kept secret until they walk through the door.
Oliver said she was "absolutely thrilled" to return for the special series.
"When I heard that this year we would be celebrating the extraordinary people who work in our beloved NHS, I jumped for joy!
"The combination of culinary excellence from our incredible chefs and the hugely emotional and personal connection that we all have to the NHS means that this will be an exceptional year for the competition."
Fort said: "I can't think of a better group of people to celebrate series 13 with than the heroes of the NHS, and, luckily for us judges, the standard of the food is higher than ever. Stupendous!"
Dr Rangan Chatterjee, star of the BBC's Doctor In The House, and Dan Smith, a consultant paramedic who was one of the first on the scene of the Manchester Arena bombing last year, will be among the judges.
Great British Menu returns this summer.