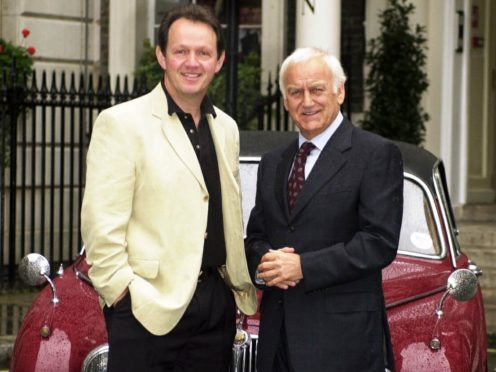 Inspector Morse has been voted the best British crime drama television series of all time by readers of listings magazine and website Radio Times.
The Oxford-set ITV series, which starred the late John Thaw as author Colin Dexter's real ale drinking detective, topped a list of 50 programmes.
Foyle's War finished in second place while the rest of the top five was made up of shows that are currently running.
The BBC's Line Of Duty was third, Morse prequel series Endeavour finished in fourth and Bafta-winning Happy Valley was fifth.
Further down the list, A Touch Of Frost pipped Midsomer Murders to the final spot in the top 10.
Actor Kevin Whately starred alongside Thaw as Morse's sidekick Detective Sergeant Robert Lewis between 1987 and 2000. He later reprised the role for spin-off series Lewis, which placed twelfth in the Radio Times poll.
In an interview with the Radio Times Whately, 67, said he was astonished at the enduring popularity of Inspector Morse and the subsequent series it has inspired.
He said: "I think what viewers love is the fact that Morse isn't your usual hero. He's lonely, boozy, angry, but very bright. And he's a match for all these supercilious Oxford brains.
"To be honest, I was surprised by Lewis' success because I always thought of him as a sounding board for Morse. I didn't think it was a good idea to spin him off at all, but I was persuaded to do it and it took off.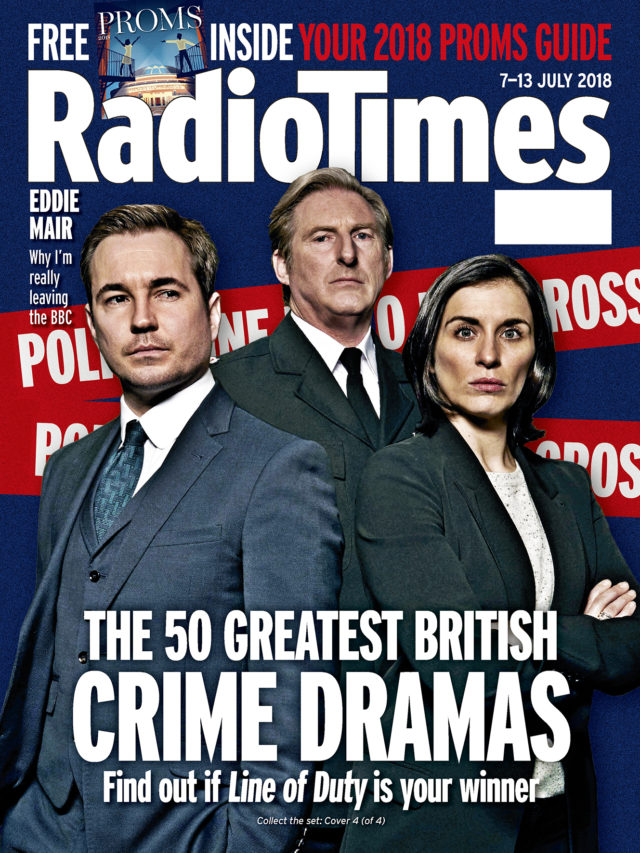 "I like Endeavour a lot because it's hung on actual historical events as it goes through the Sixties. And they've upped their budgets since we finished on Lewis, so the episodes look really good.
"It's amazing. Colin Dexter created a whole industry with Inspector Morse."
At its ratings peak in the mid-1990s, Inspector Morse attracted an audience of 18 million viewers. ITV has estimated that the programme has been seen by one billion people across 200 countries.
The full interview with Whately can be read in this week's edition of Radio Times magazine.