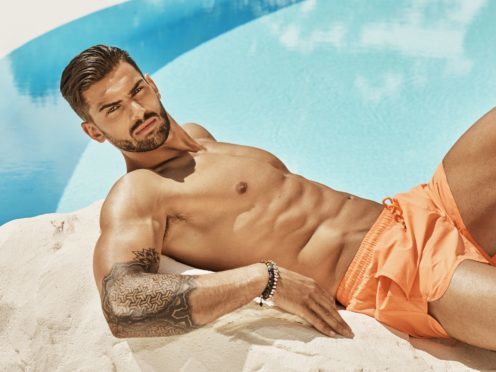 Love Island fans were left seeing red after the show was pushed back to a later start time after England's World Cup match against Colombia went to extra time.
The ITV2 reality series was delayed until 22.00pm despite live coverage of the match being broadcast on the main ITV channel.
A repeat episode of american animated comedy Family Guy was shown at 21.30pm on ITV2 instead.
A post on the official Love Island's twitter page broke the news about Tuesday episode's delayed kick-off.
The announcement made a reference to contestants Jack Fincham and Dani Dyer's reunion in the previous instalment of the programme after the pair were kept apart in separate villas
It read: "And you thought the wait for Jack and Dani's reunion was long!
"We'll now be on after football at 22.00pm on ITV2."
Many of the show's viewers took to social media to voice their disappointment.
One reacted: "No! Too late for early morning workers! Anyone interested in Love Island wont be watching football."
Another complained that the show's fans in the rest of the UK had not been considered.
They wrote: "Very discriminatory towards us Scottish, Welsh and Irish viewers."