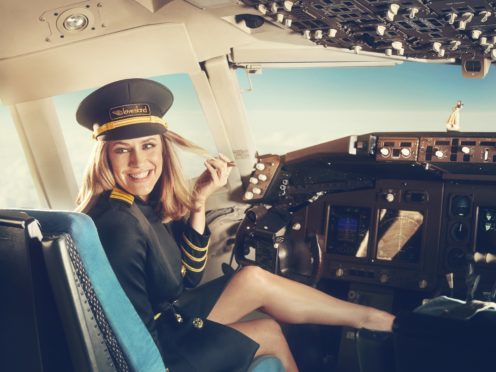 Caroline Flack has said she does not fear being single.
The Love Island presenter, 38, and fiance Andrew Brady, 27, split in early July after getting engaged in April.
Flack told Fabulous magazine some of the happier times in her life have been when she was unattached.
She said: "When I was younger I did (fear being single) because people tell you that you have to have done this and that by a certain time – you should have kids by this time and you should be married – and we're kind of taught that by books and fairy tales.
"But actually as you get older and experience life, you realise that it's not about that. Love comes in all different shapes and forms – from friendship and sisters and mums – and as I've got older I've definitely learned that some of my happiest times have been when I've been on my own."
She said if everyone was "doing things at the same time then life would be so boring".
"I just think, 'Why do you care? Why do you care where I am in my life?' So I just ignore it and live life day by day," she added.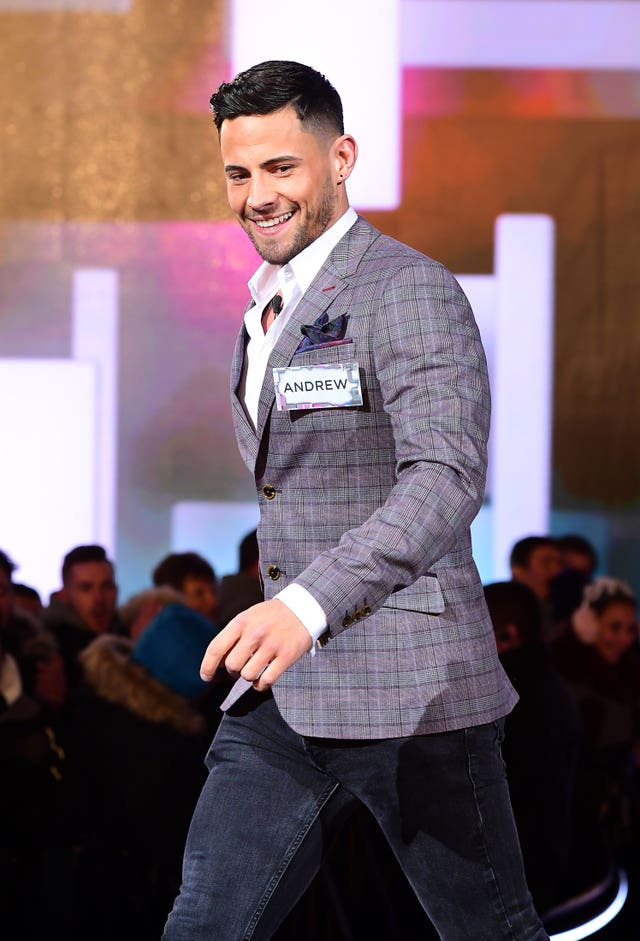 Former Apprentice star Brady recently posted a lengthy message on Instagram in which he said their split had been "more about our personalities than actions".
The couple met earlier this year following Brady's stint in the Celebrity Big Brother house.
Flack will host the finale of ITV2's Love Island on Monday night.