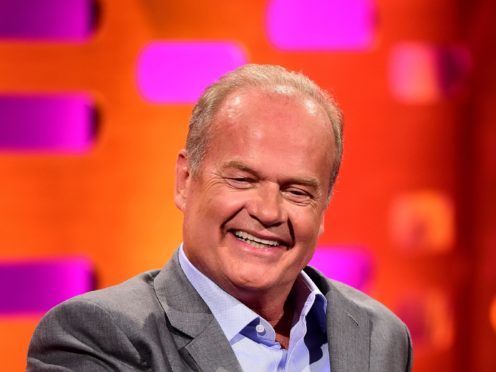 Kelsey Grammer confirmed he had discussed the possibility of rebooting Frasier but said he is "not sure" he wants to do it.
The 63-year-old is best known for his two-decade portrayal of psychiatrist Frasier Crane in the spin-off sitcom and its predecessor, Cheers.
The last episode aired in 2004 but recently it had been reported talks were under way to reboot the Emmy-winning sitcom.
Grammer has now confirmed those reports but said he is unsure whether he will go ahead with the project.
He told the Press Association: "They are rumours right now. I have discussed the idea with some people and I'm not sure I want to do it. That's really where we're at."
Grammer was speaking at the Los Angeles premiere of Like Father, a Netflix drama which sees him star alongside The Good Place actress Kristen Bell.