Anna Friel has said she might settle down in her 50s.
The actress, 42, was in a relationship with David Thewlis, the father of her daughter, for almost 10 years and had a subsequent romance with fellow actor Rhys Ifans.
She told Red magazine: "I try not to make rules for myself. I'll be in a relationship for love – I'm not going to make a decision based on fear.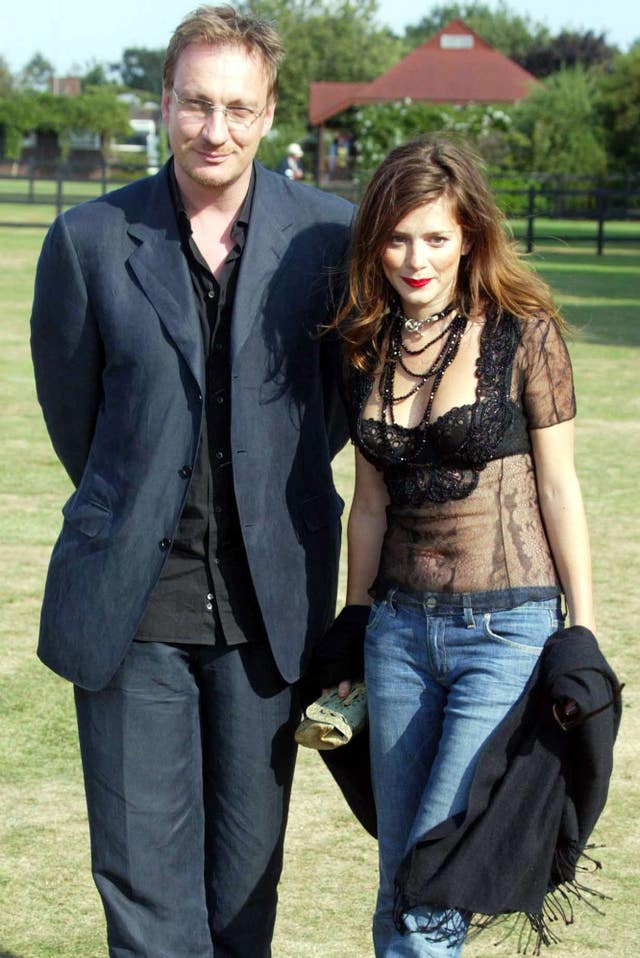 "I mean, look at Helen Mirren – I'm pretty sure she settled down in her 50s, so maybe that will be me. It will all figure out."
Asked how she had managed to remain friends with the exes, the Butterfly actress said: "In both relationships, things didn't break down because there was no love there.
"In reality, it was just because we'd become friends, or we were spending too much time apart."
Friel plays the mother of a transgender child in ITV drama Butterfly.
"It just took me back to Brookside and the kiss. It took me back to that moment, and the letter I'd get every single day, from people saying, 'Please, please write back to me, I can't speak to anybody," she said of the lesbian kiss.
"We're being open and talking about what it is to change gender, but I don't know that there is true acceptance yet – not for the people living it."
The interview is in the November issue of Red magazine.