Sheridan Smith endured an "emotional rollercoaster" as she returned to her northern roots for the first time since the death of her father.
The award-winning actress and singer revisited her home town of Doncaster and played on the club stage where she would perform with her parents during the making of a new documentary.
Sheridan Smith: Coming Home shows the Cilla star returning to roots to confront personal troubles and face up to her past, as well as the loss of her father in December 2016.
Smith, 37, said that filming the ITV show took an emotional toll, but helped her realise the value of her home town.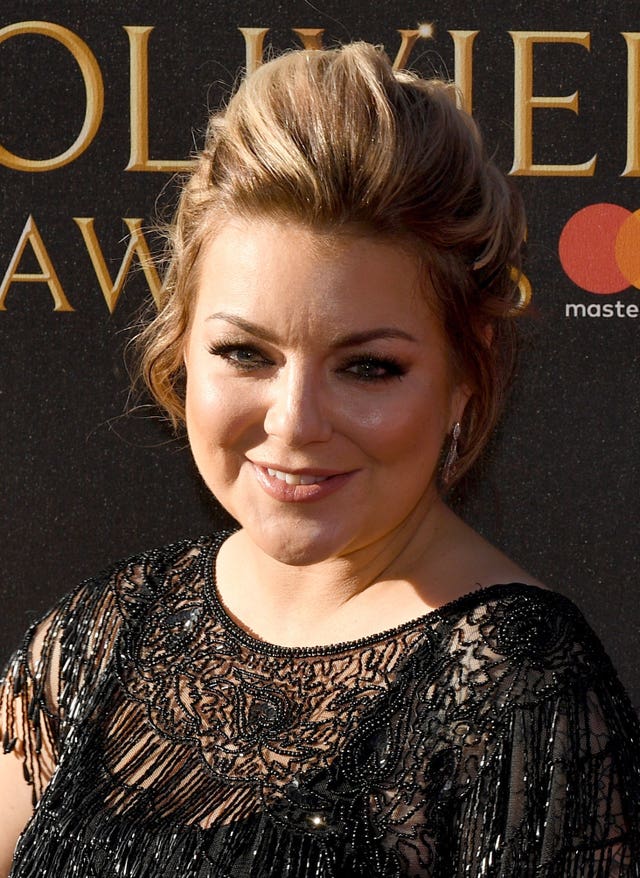 She said: "Filming this documentary has been an incredible emotional rollercoaster.
"Re-visiting old haunts and finally performing at the Bentley Top Club where my parents featured regularly has been a very therapeutic experience, and has made me realise just how important my roots, family and friends are."
Smith performs a one-off homecoming performance at a local club in the programme, which is set to shine a light on the personal life of the versatile star of the screen and stage.
Siobhan Greene, head of entertainment at ITV, said: "It's a never-before-seen insight into her real life and how that's inspired her music.
"And how fab that viewers are going to see it all in Doncaster, too."
– Coming Home is coming soon to ITV.