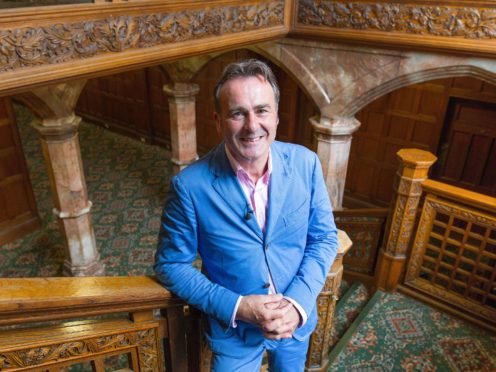 Flog It! host Paul Martin has said that he misses the programme after it was axed, as it has been his life for nearly two decades.
However, the antiques dealer and TV personality has also backed the BBC's decision to cull the long-running programme and instead introduce his new show, Make Me A Dealer.
Flog It! sees members of the public having their antique items appraised by experts before being given the option to sell them at auction and, after being a daytime TV staple since 2002, it was cancelled last month.
Martin, 59, said: "Flog It! has been my life. I've had Willy Wonka's golden ticket on that; to meet wonderful people and go to wonderful places.
"I've done it day in and day out, 200 days of the year and I miss it so much. I really do."
The show will officially bow out next year when episodes that have already been recorded are shown on BBC One.
Martin said it has been emotional saying goodbye, adding: "It's changed my life and has given me a career in TV."
However, Martin said that his new programme is "for a Flog It! audience" and that he believes it is the right time for the BBC to try out something new.
Make Me A Dealer sees wannabe antiques and collectable dealers given the chance to learn the tricks of the trade, and each episode will having two amateur enthusiasts competing to buy items at auction.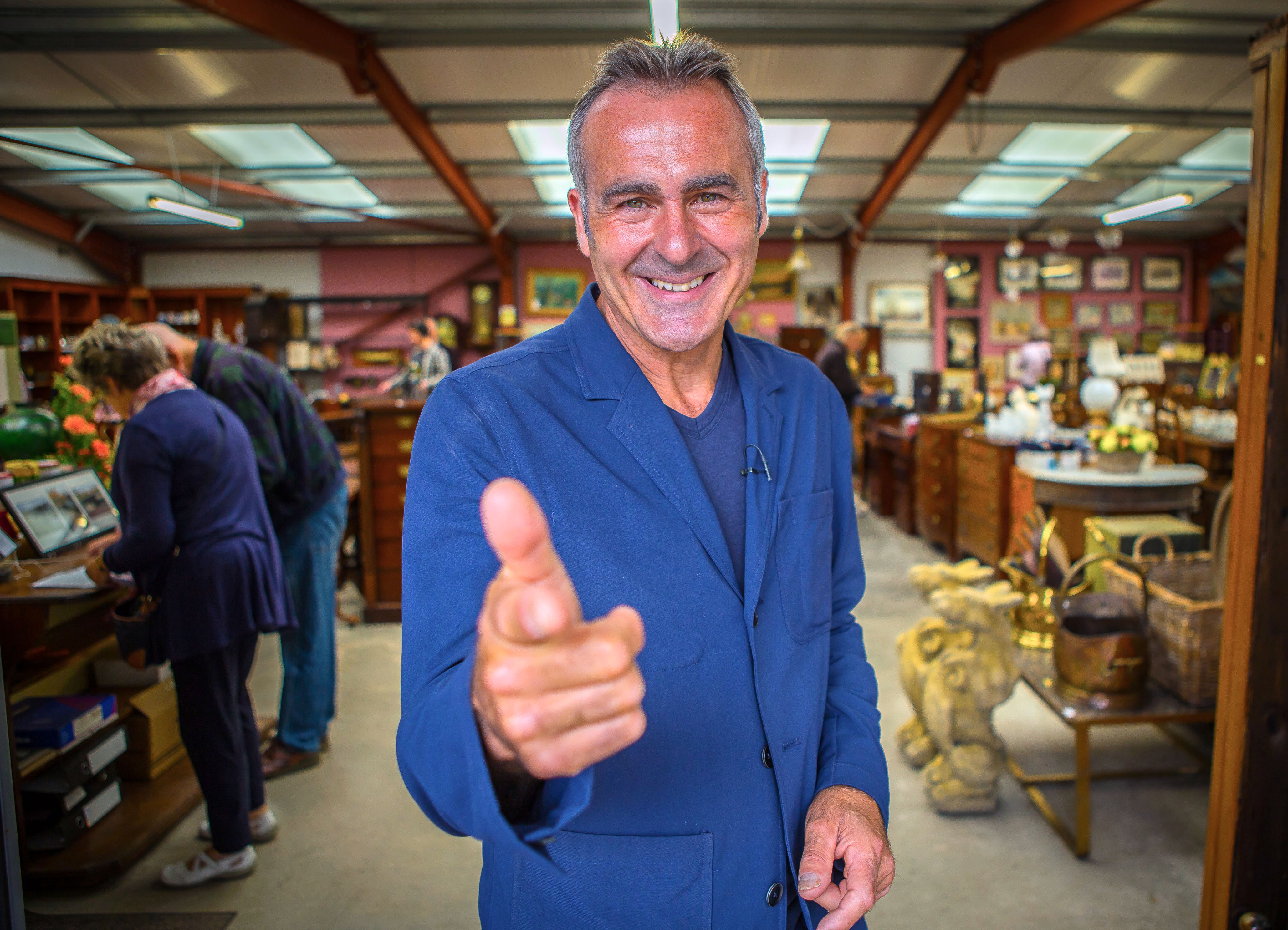 Under Martin's guidance, the aim is to sell the items on to make a profit, but the risks are high, as each contributor invests their own money.
Martin said: "Because the BBC needs to be seen to be safeguarding people's money and also to be very creative and progressive, this is a very good time to try and introduce new shows to the people that love Flog It!."
He added: "The press have been on the BBC's back for a long time, where shows are using the BBC's money – 50% of the time they [the wannabe dealers] are making a loss, and the profits go to charity, so this show we're not using the BBC's money."
Martin said he is "lucky" to be so valued by the BBC and to be given the chance to carry on with both Make Me A Dealer, and another new antiques-based programme, which he will start filming in January.
Make Me A Dealer starts on BBC One on November 5.