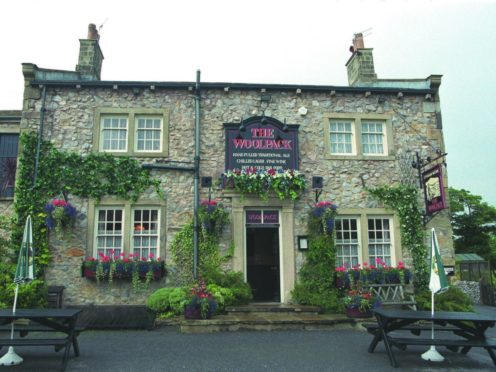 Cain Dingle confronted Graham Foster over his part in the supposed murder of Joe Tate in Friday's episode of Emmerdale.
Viewers at home were shocked as the two men went head to head over the truth of Tate's death.
Dingle, played by Jeff Hordley, had been wrestling with his conscience since punching Tate last month, believing that he had unintentionally killed him with that strike.
He had until now remained unaware that it was in fact Foster who had quietly finished off Tate while Dingle was out of eyeshot.
After learning new information about Tate's reason for trying to leave the village, he rushed to Foster's home to confront him.
Appearing to come clean, Graham shrugged before saying he had nothing left to lose. Cain then warned: "Stay away from me and my family. I'm not going to warn you again."
The head-to-head left viewers at home considering which man would win if they were to come to blows.
Some viewers backed Dingle to be victor of this fight, with one suggesting the character was getting "boring" and needed to be removed from the show.
Other fans watching at home said they would put their money on Foster given his violent history.
Another social media user had this take on the programme's rising tensions.
One more online user made it clear she was hoping the storyline involving Foster would soon end.