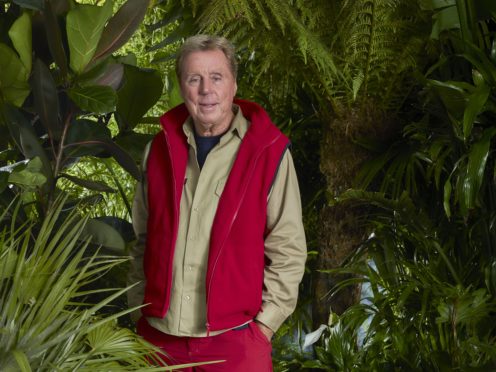 Harry Redknapp stands poised to "exploit" fleeting TV fame for millions from future opportunities, according to an industry expert.
The former football manager has triumphed in I'm A Celebrity … Get Me Out Of Here! and, according to a leading PR expert, could earn huge sums before the adulation fades.
Mark Borkowski has handled publicity for numerous stars including Graham Norton, Sir Cliff Richard, and Noel Edmonds, who also took part in I'm A Celebrity this year.
He believes the agents of reality TV winners must act fast to exploit the surge of positive publicity for their clients, but if they succeed earnings can be increased "100%".
Redknapp will receive lucrative offers from all quarters and can do anything he chooses following his success, according to the PR expert.
Borkowski said: "This happens time and time again. You have to exploit this. This is the highest-rated TV programme, there are a lot of eyeballs. Then Christmas comes and everything goes quiet, extended now by Brexit.
"It ends with a very sharp full stop. They quickly go off the radar. But it's in the power of the big personalities.
"It's very brief, but it's millions. It's millions and millions of pounds from a show like this, for the best one. Your opportunities go up 100%, your earnings go up 100%. It's right at the top.
"Harry Redknapp can do anything he wants now, outside of football. So can Noel Edmonds, the good communicators. Emily Atack can do well."
Borkowski agreed that TV appearances, high-profile openings of restaurants and venues, and book deals could be offered in the wake of a reality TV triumph.
He said: "There will be calls coming in for openings, appearances. They'll be thinking 'What is the next appearance on TV? What is the next opportunity?'
"It's left now to the agents to try and keep away the bad publicity and keep things going positively.
"This is where the hard work begins, looking for that next opportunity for any of those people. It depends how good your agent is."