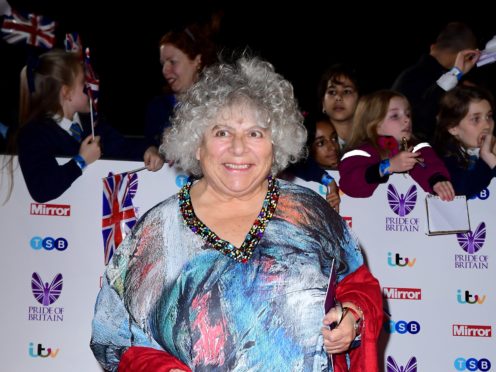 The cast of Call The Midwife have shared the on-set antics of the "unpredictable" and "outrageous" Miriam Margolyes.
Jenny Agutter, Stephen McGann and Helen George are among those returning for the eighth series of the BBC One show.
Veteran actress Margolyes, best know for her portrayal of Professor Sprout in the Harry Potter film series, joined the cast of the drama for its Christmas special.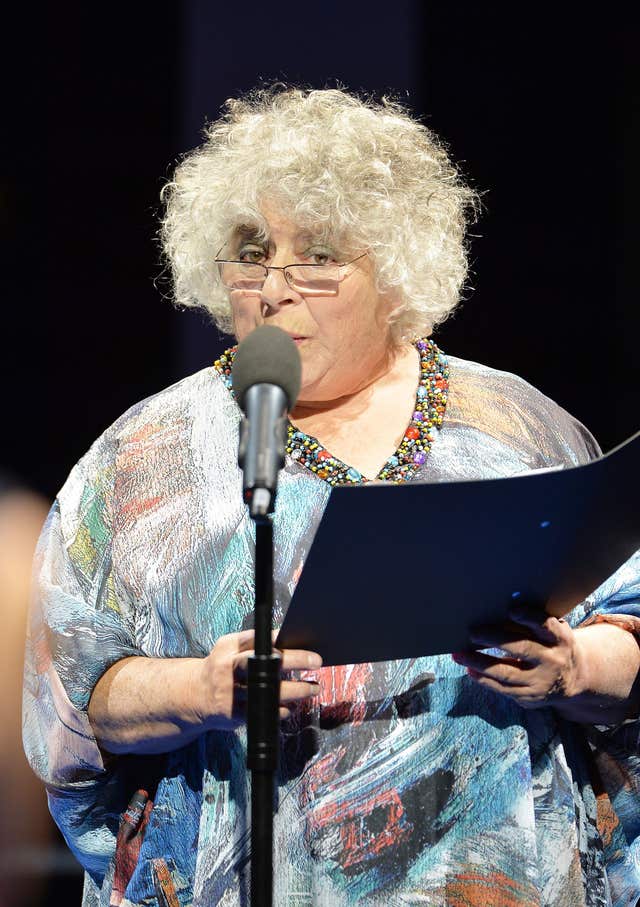 The 77-year-old reprised her role as Sister Mildred, a "forthright and indefatigable sister from the Order", in the first episode only of the new series.
Jenny Agutter, who plays Sister Julienne, described Margolyes as "an absolute love and very unpredictable".
"You don't know what is going to happen next or which outrageous comments you will hear.
"She said from the beginning: 'I hope you know I am going to be a bit naughty.' I told her I had heard."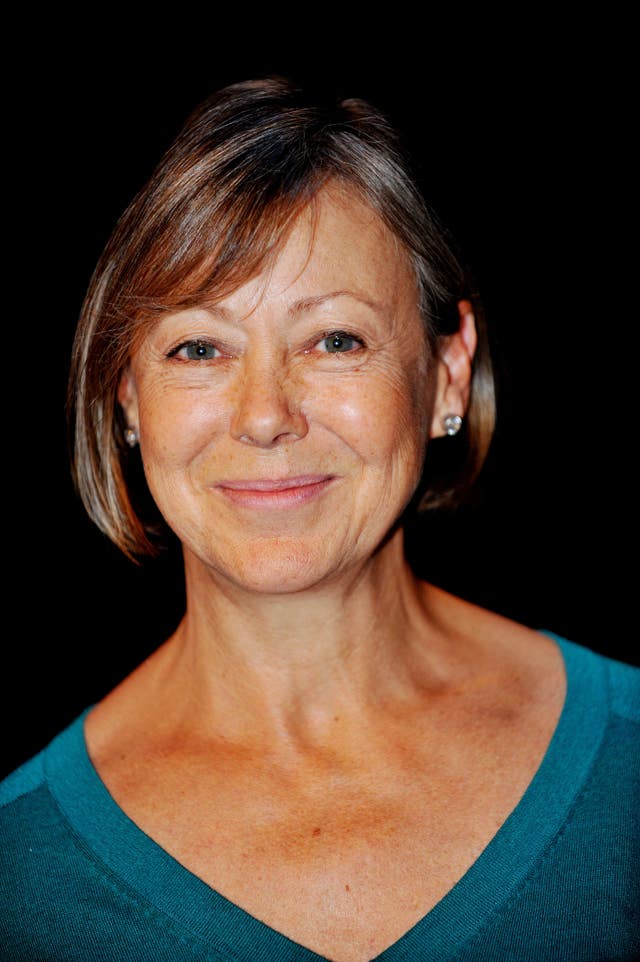 Helen George, who plays Nurse Trixie Franklin, revealed that Margolyes ate a whole raw onion every morning before filming.
Asked whether Margolyes' behaviour had been wild, she replied: "Yes, that just about sums it up. The woman eats raw onions for breakfast.
"It's for the health benefits and she swears by it. She has a whole raw onion every morning for breakfast. We admired her."
The return of Call The Midwife sees the nurses at Nonnatus House grappling with the issues of the 1960s.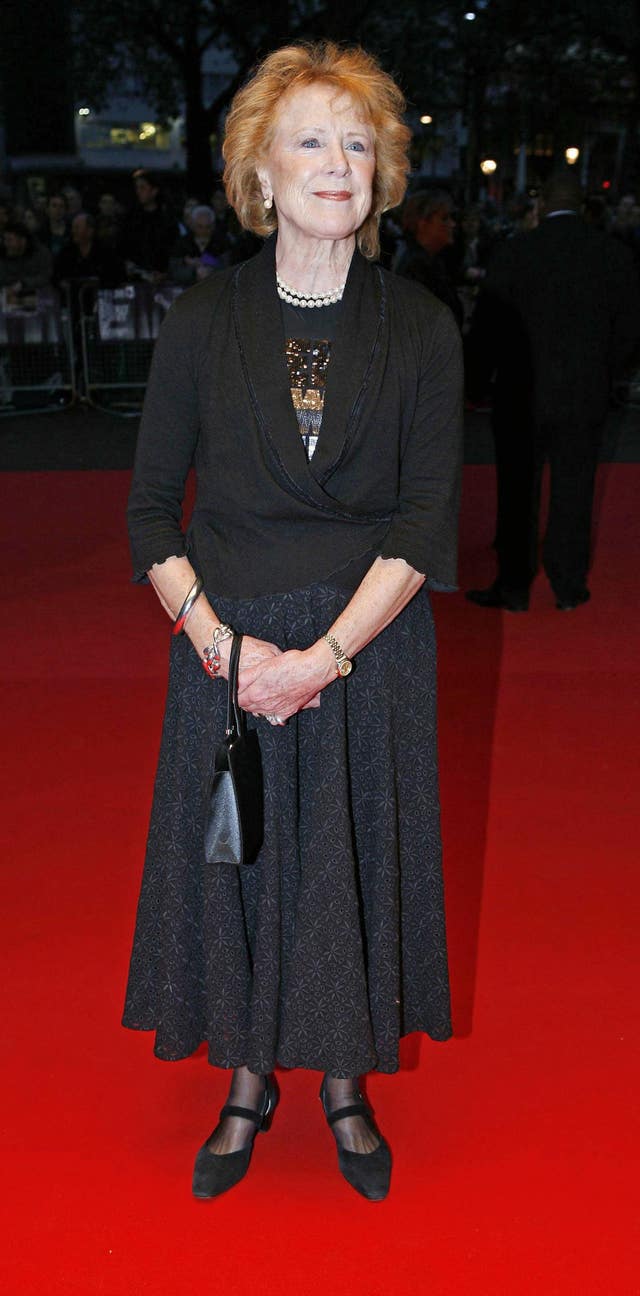 Stephen McGann, who plays Dr Patrick Turner, also spoke of his time working with Margolyes. He said of her behaviour: "It's not for a family audience – but I think she is genius."
Bafta award-winning actress Judy Parfitt, who plays Sister Monica, added that when she suggested to Margolyes that the actress was eccentric her response was one of disbelief.
She said: "[Margolyes] is absolutely brilliant. She said something one day and I said: 'Miriam you are deeply eccentric.' And she said: 'Me?'"
Fenella Woolgar, who plays recent addition Sister Hilda, joked that Margolyes' on-set behaviour should never be allowed to become public.
She said: "Basically, some of it is unreportable."
The eighth series of Call The Midwife continues on BBC One.