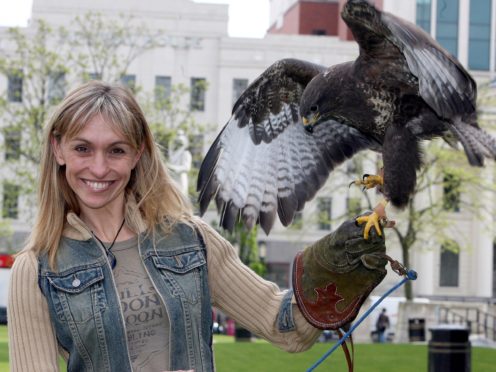 Michaela Strachan said Winterwatch is "not Disney" as she warned viewers to expect an unfiltered look at Britain's wildlife.
The presenter is returning to BBC Two alongside co-hosts Chris Packham and Gillian Burke.
This year, Winterwatch will be broadcast from a new location, the Cairngorms in Scotland, which will also be the setting for this year's Springwatch and Autumnwatch.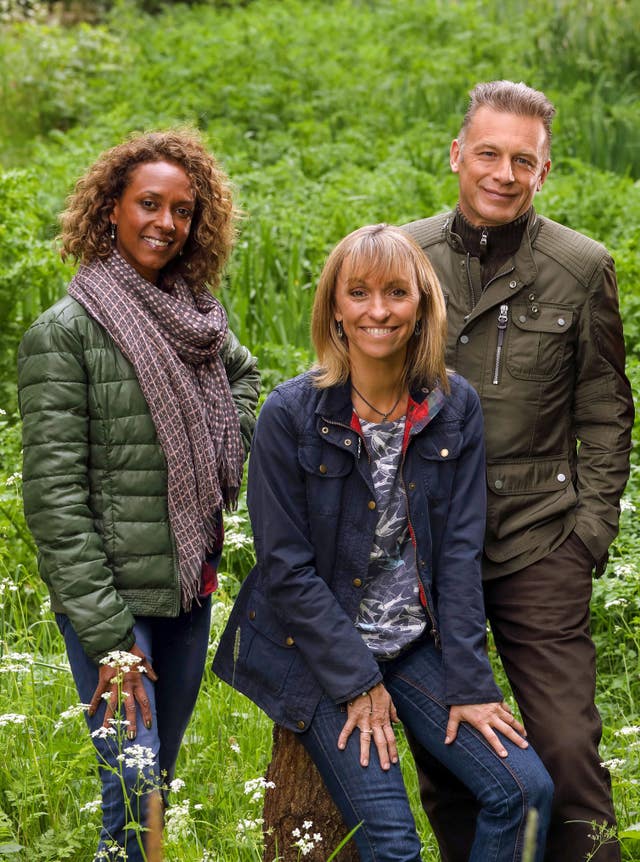 However, Strachan said the change in location will not mean a softer look at the harsher moments of wildlife.
Speaking to the Radio Times magazine, she said: "We're not Disney. Last Springwatch we had a little owl and a blackbird in the same barn. When the blackbird's eggs hatched, the little owl got them all. It's heart-wrenching watching it, but that's life.
"The worst example was when we had a big nest of baby rabbits in a pile of straw and we thought, 'Great, let's get some live cameras on them!' But they were all eaten – and viciously – by crows, blackbirds, magpies.
"We had complaints. So we've decided that if we have anything as horrific as that again we will say, 'This is difficult to watch, so turn away if you don't want to see it.'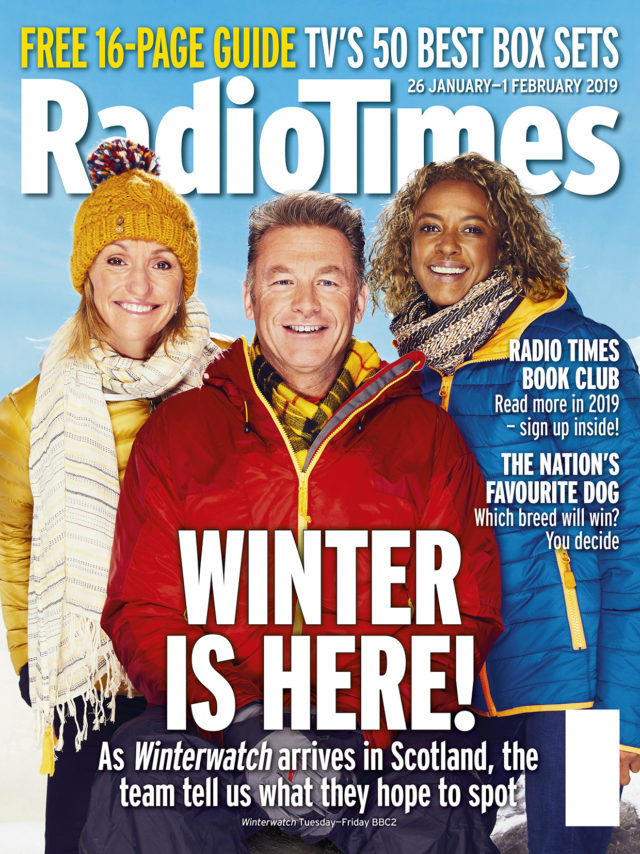 "But it's like watching a really dramatic film and the main character dies, and you cry, and it's awful, but you come out of the cinema and say, 'That was brilliant'. You want to feel something, don't you?"
The Cairngorms National Park is the largest of its kind in the British Isles and Winterwatch will be broadcast from the Dell of Abernethy, a lodge built in 1780 on the edge of the Abernethy pine forest.
● Winterwatch returns to BBC Two from January 29 and the full interview with Strachan is in this week's Radio Times.