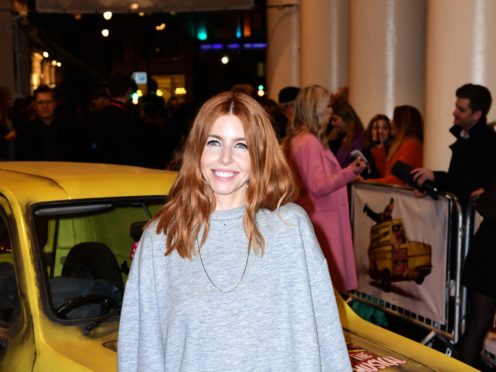 Two documentaries fronted by Strictly Come Dancing winner Stacey Dooley feature in a crop of new commissions announced by BBC Three.
Other programmes include a reality show focusing on the lives of female artists in the male-dominated grime scene and a sketch show exploring the lives of young British Asians.
In the first of two one-hour documentary specials, Dooley will continue her Face To Face series.
This time she will explore the international arms trade, following a trader across the world as they forge deals with armies, law enforcement agencies and private security companies.
In Stacey Dooley And The Bounty Hunters: The Good, The Bad And The Deadly, the investigative journalist, 31, will meet Americans who have taken it upon themselves to find fugitives who have skipped bail.
Also commissioned for the online-only channel – which aims to serve a younger audience – is Galdem Sugar, a short form series that will follow women in London's grime scene.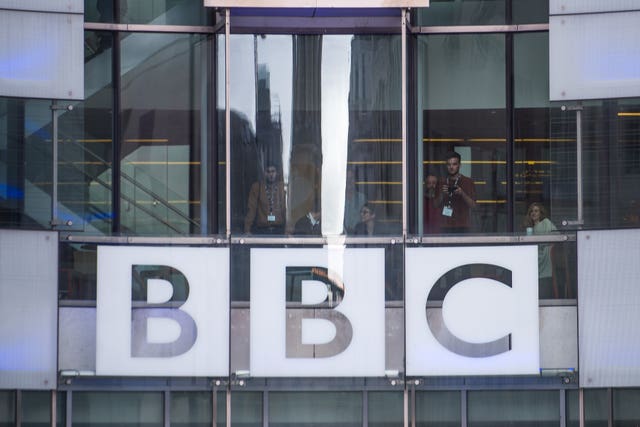 The constructed reality series will shine a light on what it is like to be a female artist in a male-skewing industry, according to BBC Three, and will have an accompanying podcast.
Other programmes include Heartbreak Holiday, a reality show exploring modern relationships, Muzlamic, a sketch show about life as a young British Asian, and The Man Who Used HIV As A Weapon, about the first person to be convicted in the UK for deliberately infecting others with the virus.
The news come after it was announced that BBC Three shows will feature in a regular slot on BBC One.