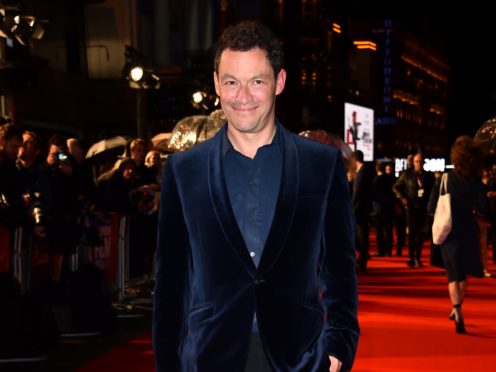 TV star Dominic West says he hates reading his on-screen sex scenes but he finds libraries erotic.
The British actor, 49, stars as a married novelist who embarks on an illicit relationship with a young waitress in TV drama The Affair.
The Wire and Les Miserables star tells a podcast, Books To Live By…With Mariella Frostrup: "I read a lot of screenplays with lots of sex in.
"It's incredibly hard to write about sex without sounding ridiculous or hackneyed or just unappetising…I've read an awful lot of sex scenes in the TV show I do and most of them are deeply unappealing to read.
"We used to, on The Affair for instance, when we'd come to yet another scene, call out to the crew saying, 'Any suggestions this time?'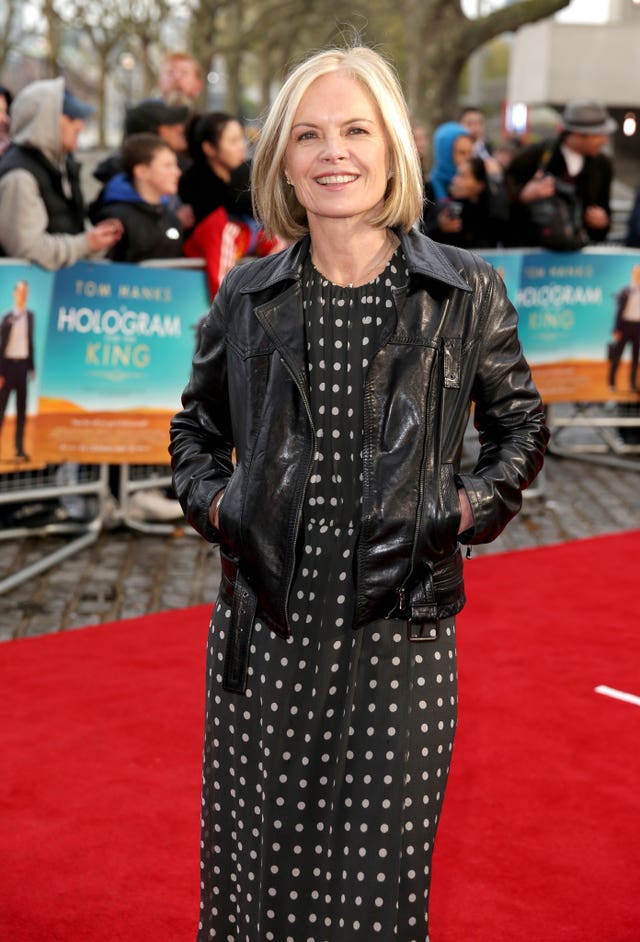 "And I remember one guy, I think the sound man, shouted out 'reverse cowgirl' and so we'd do that."
West, who chooses erotic poetry to share as one of his books on the BBC podcast, says he finds libraries "the sexiest places in the world".
"I think because it's transgressive, because you're supposed to be quiet," he says.
"Maybe because it was my student days when I spent most of my time in a library, and I suppose I found my eyes wandering, most of the time, off these sacred texts on to whoever was in there.
"But I'd always try and have a go in the library… It's obviously sexy, or a church. Churches are the funniest places in the world, libraries are the sexiest," he said
Books To Live By… With Mariella Frostrup is available on BBC Sounds.