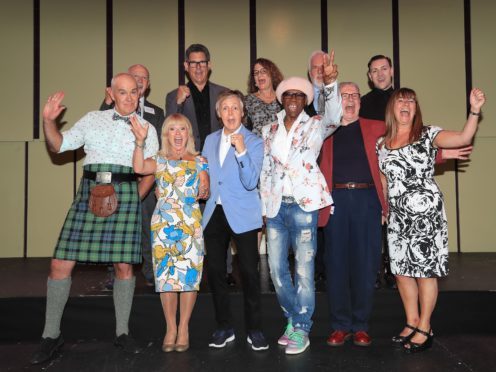 Award-winning musical pioneer Nile Rodgers has been made a Companion of The Liverpool Institute for Performing Arts (Lipa).
The guitarist, who had a string of hits with disco outfit Chic, received the accolade from Lipa co-founder Sir Paul McCartney at the institute's annual graduation ceremony on Friday.
Fellow musician Toyah Willcox also received a companionship which acknowledges outstanding achievement and practical contribution to students' learning.
Others honoured as companions were Broadway and West End sound designer John Leonard, former CEO of Sony Music UK and Ireland Paul Burger, community arts practitioner and teacher Ali Campbell, international lighting designer Felice Ross and dancer and choreographer Dean Lee.
Chief operating officer of Twickenham Studios, Maria Walker and Professor Nigel Weatherill, vice chancellor and chief executive of Liverpool John Moores University became Honoured Friends of Lipa.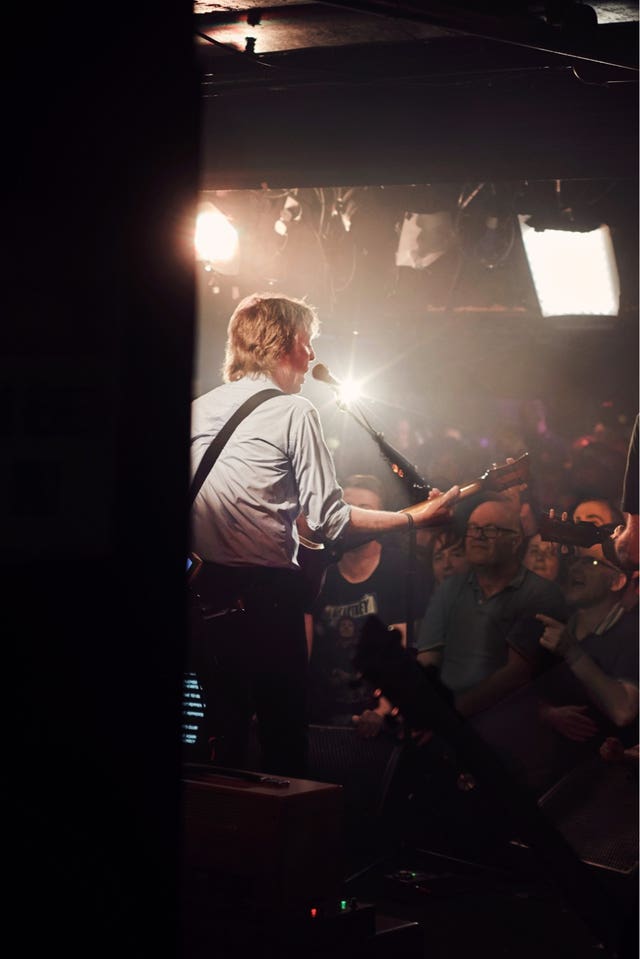 Around 250 students from 16 different countries, including Norway, Canada, Israel, India, Cayman Islands, South Korea, Hong Kong, South Africa and the United States, attended the ceremony at the Liverpool Philharmonic Hall having completed either degree or foundation certificate programmes.
Mark Featherstone-Witty, Lipa's founding principal and CEO, said: "With our government hell-bent on narrowing the secondary school curriculum to exclude the arts, I worry how long we can continue to celebrate achievement in the creative and performing arts.
"Soon all we will be left with is TV talent shows that are all about the performers and not the legions of people making performance possible."
Lipa is located in Sir Paul's old school, the Liverpool Institute for Boys, which underwent a multimillion-pound renovation to turn it into a state-of-the-art performing arts higher education institution.