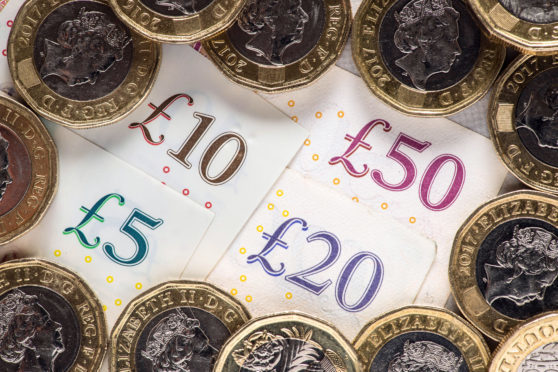 The owner of Union Square shopping centre in Aberdeen is expected to shed further light on future plans this week.
Property developer Hammerson, whose retail portfolio also includes the Silverburn shopping centre in Glasgow, has already rejected a takeover approach from French rival Klepierre.
The UK firm plans to seal a £3.4billion takeover of shopping centre manager and developer Intu and will issue a trading update on Thursday, just weeks after disclosing the approach from Klepierre.
Hammerson has branded the £4.88billion cash-and-shares offer from Klepierre "wholly inadequate" and "entirely opportunistic".
Other than Hammerson, it's looking like a relatively quiet week ahead in the City.
Closely watched purchasing managers' indexes from IHS Markit may shed some light on the cost of last month's wintry weather for the manufacturing and service industries.
The Beast from the East might be firmly behind us but the financial impact has still to feed through to economic data.
It is though this week's manufacturing figures will be the weakest in a year.
For any north and north-east firms wondering whether it is time to be thinking about a flotation, the City's initial public offering (IPO) market is already enjoying a steady start to 2018, according to EY.
The professional services giant has reported that London's main market has already seen nine IPO, which raised a total of £1.147billion, in the year to date.
Seven flotations on the Alternative Investment Market raised £149million.
According to Mike Timmins, EY's IPO leader in Scotland, the IPO pipeline is "currently still looking strong" for small main market and AIM listings.
He added: "While we have seen a period of enhanced IPO activity in Scotland in the last 18 months, this has slowed. We are likely to see a quieter period here in the remainder of 2018."