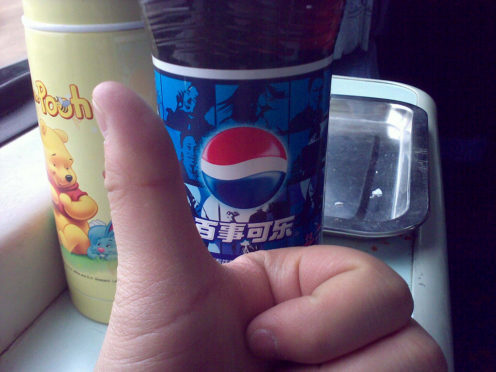 The emergence of Jobbie peanut butter and Shyte chocolate has caused much mirth throughout Scotland over the past week.
There are usually hours of painstaking work behind any marketing campaign but even after plenty of research, things can still slip through the net.
After all, it's unlikely that Malaysian pair Joseph Goh and Debbie Ching had any idea how comical combining their names and creating a product named after them would be to Scots.
There's a good reason why this Malaysian peanut butter company is unlikely to be successful in Scotland
Either that or they're in on it.
Unlikely given we're a small country more than 6,000 miles away but a quick look at their website makes it scarcely believable that they're not trying to make you laugh.
They describe Jobbie Nut Butter as incredibly smooth and say it slides through your throat perfectly. One of their highlighted reviews has a customer saying the fragrance of Jobbie "captured her heart".
The Canadian behind Shyte chocolate is at least aware of the Scottish connotations, even creating the hastag #EatShyte to join in on the fun.
A strange week altogether but they are far from the first companies to drop a marketing clanger when something gets lost in translation.
Here's a look at eight of our favourites from down the years.
KFC in China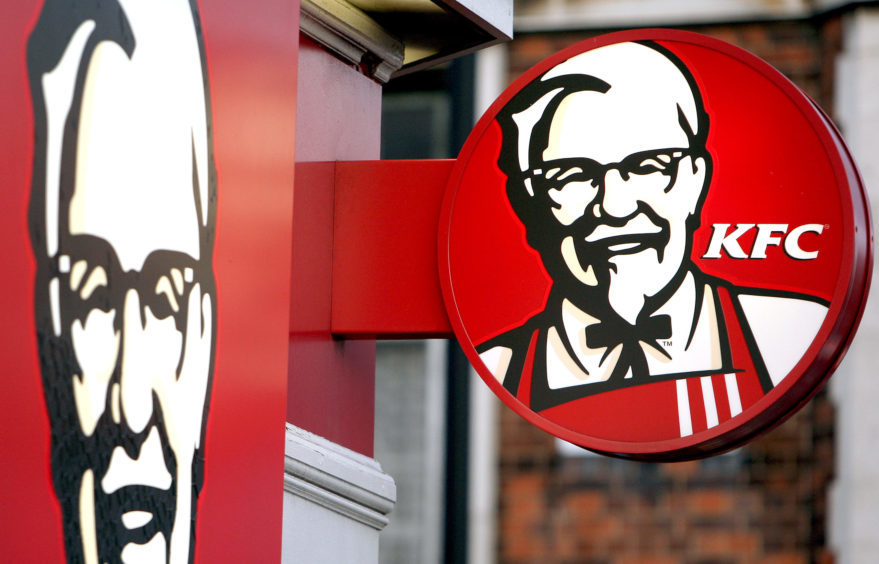 KFC has expanded into China's number one fast food chain, mainly attributed to the fact it has catered its menus to local tastes.
There are now more than 5,000 KFC outlets in 1,100 Chinese cities.
This is despite an early setback when the company attempted to translate its iconic "Finger lickin' good" slogan and ended up telling Chinese customers their food is so good you'll want to eat your fingers off.
Appetising.
Ford Pinto in Brazil
Cars are status symbols. It's been that way for years and a lot of motor marketing taps into our desire to appear cool.
The Ford Pinto never really cracked the market in Brazil. It might have been due to the fact that Pinto is Portuguese slang which means "tiny male genitals".
Perhaps not the message you want your car to say about you.
Parker Pen in Mexico
For luxury pens, Parker is usually top dog. However, it struggled with its branding when it expanded into Mexico, mis-translating "It won't leak in your pocket and embarrass you" as "It won't leak in your pocket and make you pregnant".
Good to know.
Coors in Spain
The American beer-maker Coors is known Stateside for its "Turn it loose" slogan. Badly translated into Spanish, it became slang for suffering from diarrhoea.
That's one way to leave your mark.
Braniff Airlines in Mexico
The American airline got itself in a spot of bother in 1987 when it started marketing its new leather seats.
"Fly in Leather" made perfect sense to them but the Spanish translation "Vuela en Cuero" missed the target.
It worked in most of Latin America but in Mexico, it means "fly naked".
Not the message they'll have wanted to get out there but we're sure they made a handful of people very happy.
Pepsi in China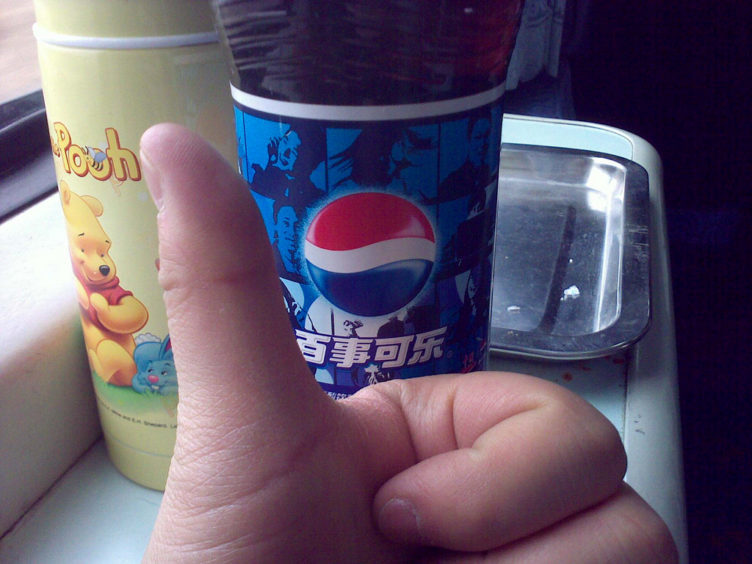 As we're already discovering, entering the potentially lucrative Chinese market can be a major challenge for Western companies.
Advertisers are often accused of promising things they can't possibly deliver.
Surely none have ever promised more than Pepsi, whose slogan "Come alive with Pepsi" was badly translated as "Pepsi will bring your ancestors back from the grave".
Not an ideal marketing strategy in a country where ancestor worship is an important part of the culture.
Honda in Sweden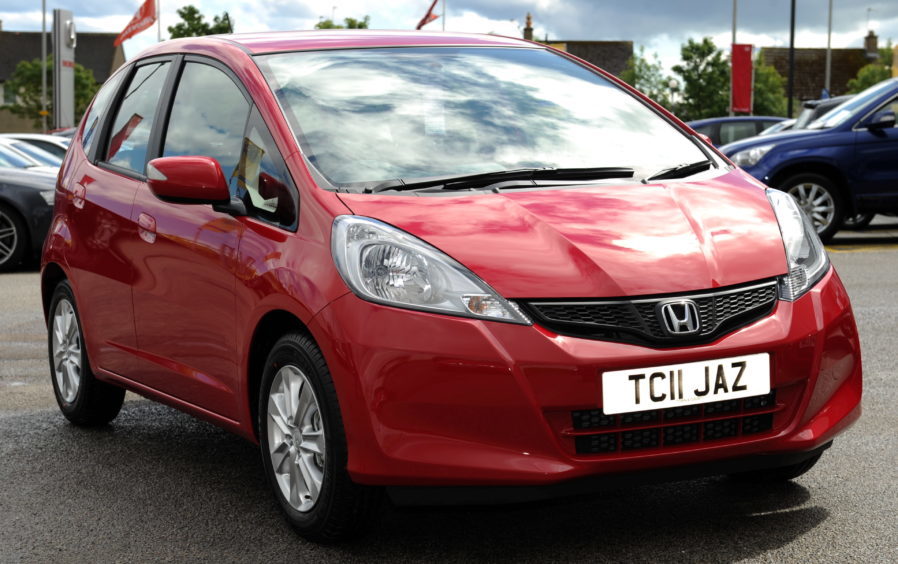 The Honda Fitta. That sounds like a hip name for a car with a bit of European flair about it, doesn't it?
Back in 2001, Honda was preparing to launch what is now known as the Jazz in its home market of Japan.
This one doesn't quite count as at the last minute, someone within the car giant realised that Fitta had a not so classy meaning in Swedish.
Fitta in Swedish is literally translated as a vulgar description of a vagina.
Given the Jazz was ultimately marketed as "small on the outside, big on the inside" you can imagine the uproar it would've have caused in the Nordic countries.
Gerber in Ethiopia
The American baby food company prefers to market its products with a cute baby on the label.
They tried the same tactic for their baby food in Africa, not knowing that in Ethiopia products usually have pictures on the label of what's inside since many consumers can't read.
Oops.